Filmform is invited by Guds Söner (Sons of God) to Vita kuben (The White Cube) at Norrland's Opera in Umeå during the summer. Vita kuben is the abode for video, art music, performances etc. It is a solitary body in the Opera building, which at times becomes an integral part of the general activity and then, again, becomes self-sufficient..
The development of video art in Sweden did not get moving until the early 90's, despite Sweden's prominent history within documentary and experimental film making with artists such as Viking Eggeling, Peter Weiss etc. The interest in experimental film ceased in the 80's, but began to flourish in the early 90's alongside the evolvement of video art. Video art created its own territory and showed some difficulties in learning from other areas. The audience was an art audience, and with their lack of experience of the medium they viewed video art with references to television and film rather than other visual art.
The development of video art as an artistic medium has been intense. Over the past few years the medium has been technically simplified; it has become more accessible and computers and editing equipment are now taken for granted on Art Schools across the country. The initial borders between fields have now vanished, and now there is a strong interest from both film and video practicians to learn from each other.
Snowflakes show an interest for social collaborations across borders. Artists move like ambassadors in completely different global networks than politicians and businessmen for instance, and they open other doors. There is a connection between the metaphorical possibilities in ordinary objects and events, social patterns and codes. The video works are exclusively produced by visual artists using the video media solely or as part of their artistry. The programme has also been screened at Bangkok International Film Festival in December 2001.
Read more
Read less
Curator and program text: Gunnel Pettersson.
Length: 75 minutes.
1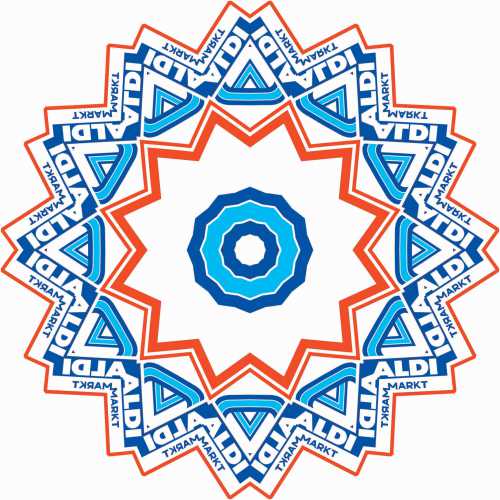 Sparloop
Gunilla Klingberg
2001, 00:02:27
2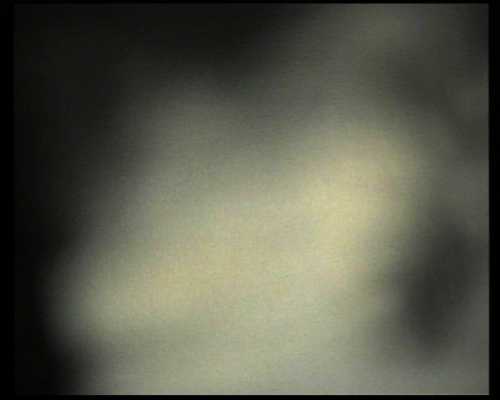 Mikaelas röst
Marit Lindberg
1997, 00:09:00
3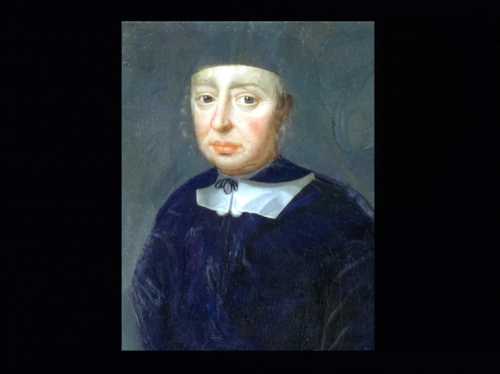 De fem fulaste
Felix Gmelin
1999, 00:01:30
4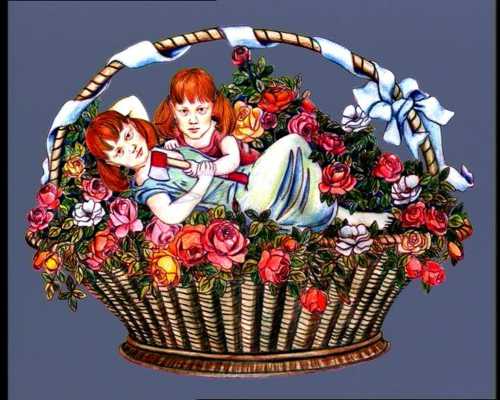 C
Cecilia Lundqvist
2001, 00:02:37
5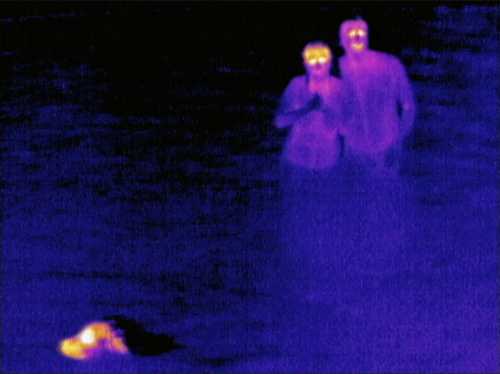 Super natural
Anita Malmqvist
2000, 00:06:30
6
7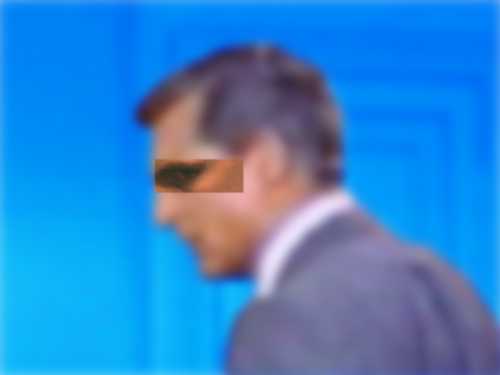 My Name Is Grant
J Tobias Anderson
1999, 00:01:52
8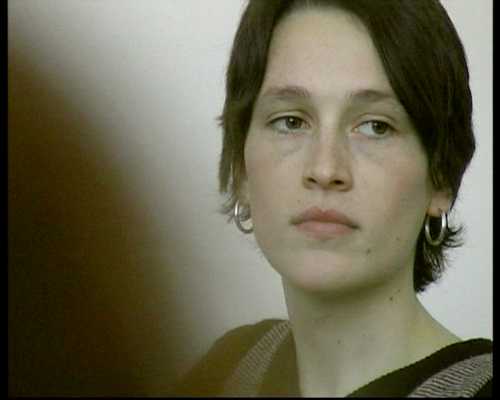 Project for a Revolution
Johanna Billing
2000, 00:03:11
9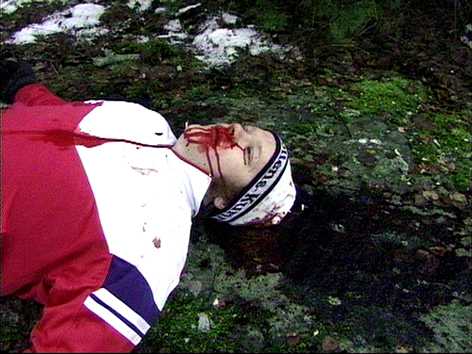 The Vigilante
Per Teljer
1999, 00:06:45
10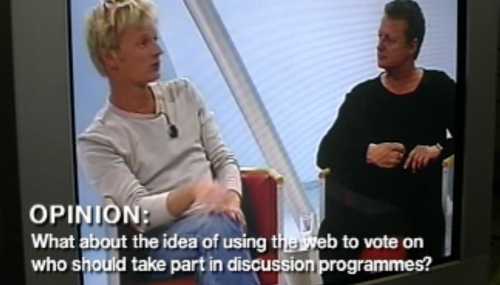 The Average Citizen
OMBUD: Måns Wrange
2009, 00:13:00
11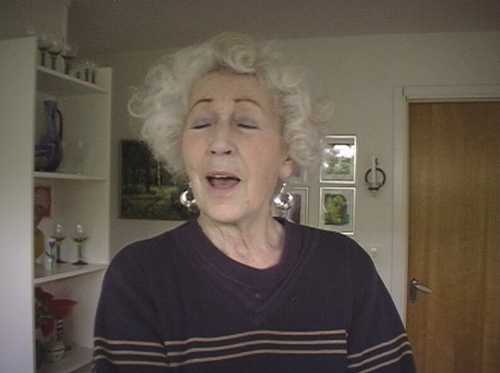 Ten New Love Songs
Annika Ström
1999, 00:22:00
The programme has been produced by Filmform in collaboration with: