IN SWEDISH
Dan Backman om Signature Women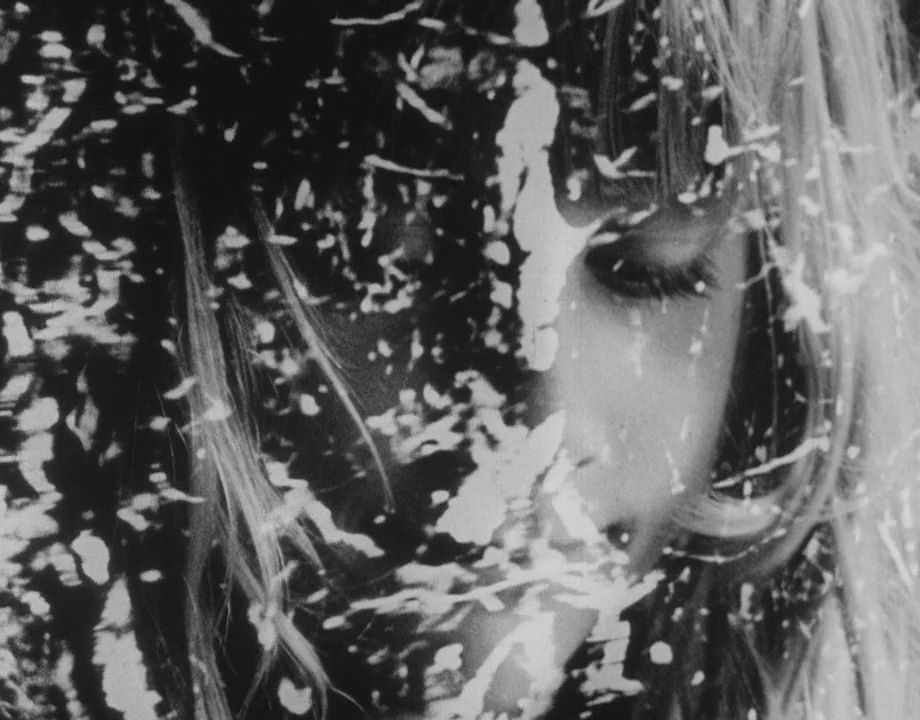 Svenska Dagbladets konstkritiker Dan Backman recenserar Artipelags nya utställning Signature Women där bland annat Gunvor Nelsons MY NAME IS OONA ingår.
IN SWEDISH
Anna-Karin Rasmssons OMSORGEN på Cecilia Hillström Gallery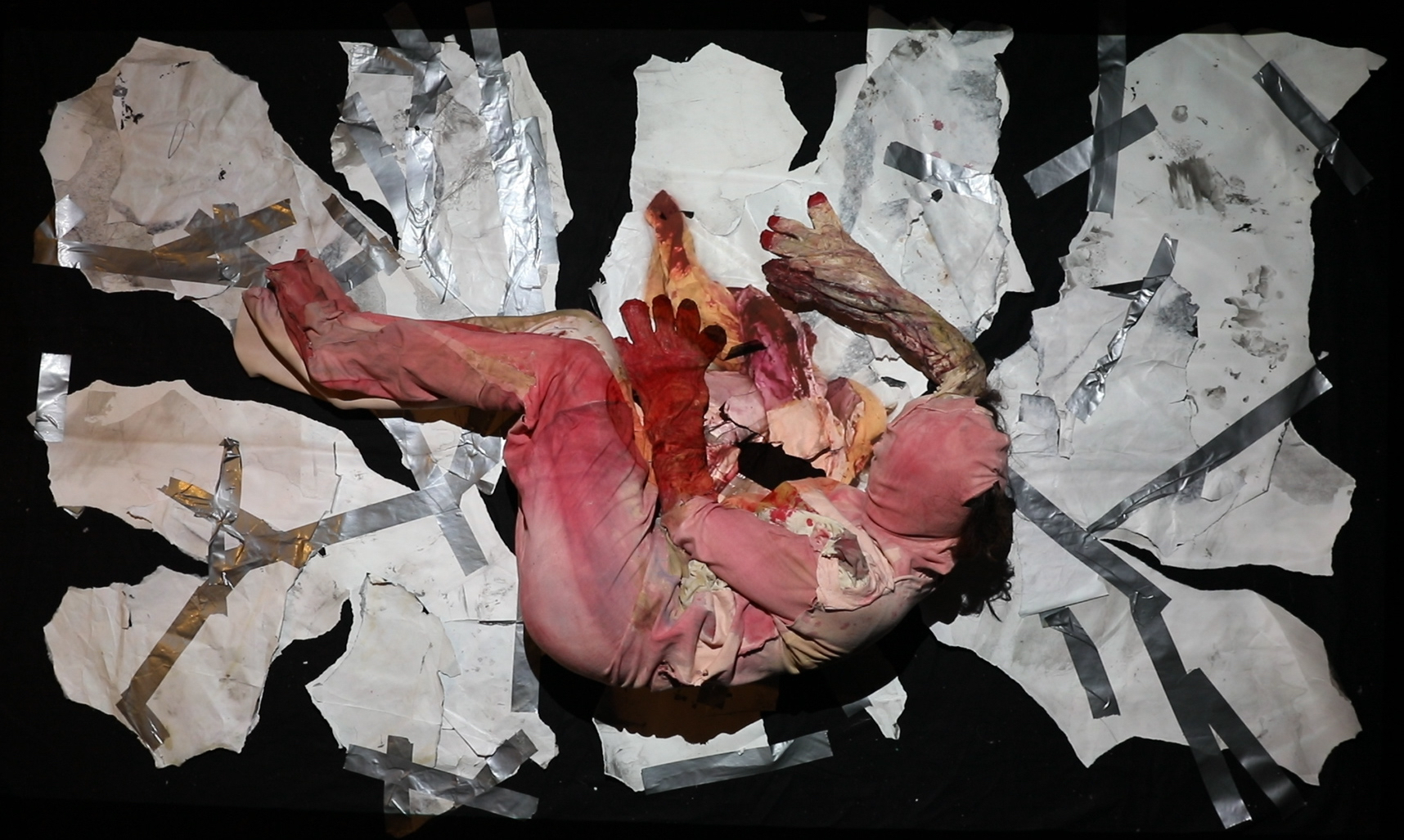 Trots den pågående pandemi finns det fortfarande möjlighet att se Anna-Karin Rasmussons utställning OMSORGEN på Cecilia Hillström Gallery som förlängts till den 8 april. Galleriet tar nu emot individuella besök mot föranmälan på mail eller telefon.
Anna-Karin Rasmusson, OMSORGEN
We are pleased to share with you a summary of Anna-Karin Rasmusson's first solo show at the gallery. In OMSORGEN Rasmusson delves into the different aspects and perspectives of caring. A video work is projected directly on the floor in the gallery room surrounded by a scenography of rough walls and video projections in a site-specific installation. Through the multi-layered projections, Rasmusson explores alternating roles of taking care of and to be taken care of. Read more about the exhibition here.
The exhibition have been extended to 8 April and is open by appointment. Feel free to book a private viewing at the gallery Tuesday–Friday – please email or call us.
IN SWEDISH
Eivor Burbeck i DN Kultur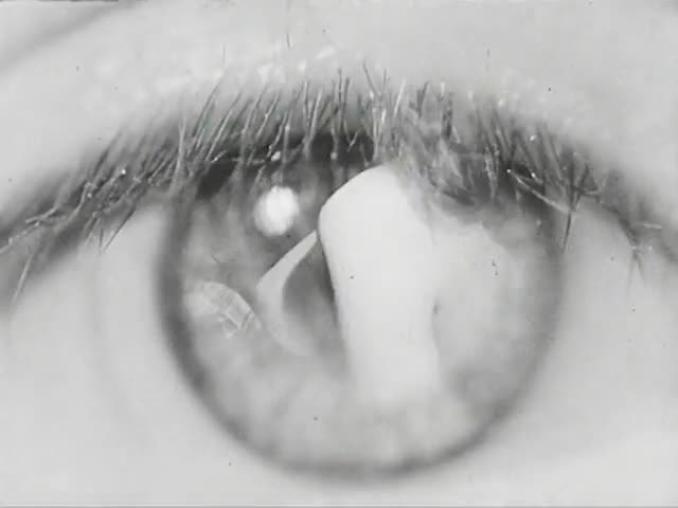 Dagens Nyheters konstkritiker Birgitta Rubin skriver om Eivor Burbeck och grupputställningen Teckentecknaren som just nu visas på Konsthallen Mint fram till den 25 april.
IN SWEDISH
Psychic nominerad till Guldbaggegalan
Galaglans över Psychic som nominerats i kategorin bästa kortfilm inför årets Guldbaggegala. Stort grattis Tova Mozard!
IN SWEDISH
Iréne Berggren – om Rut Hillarp och De vita händerna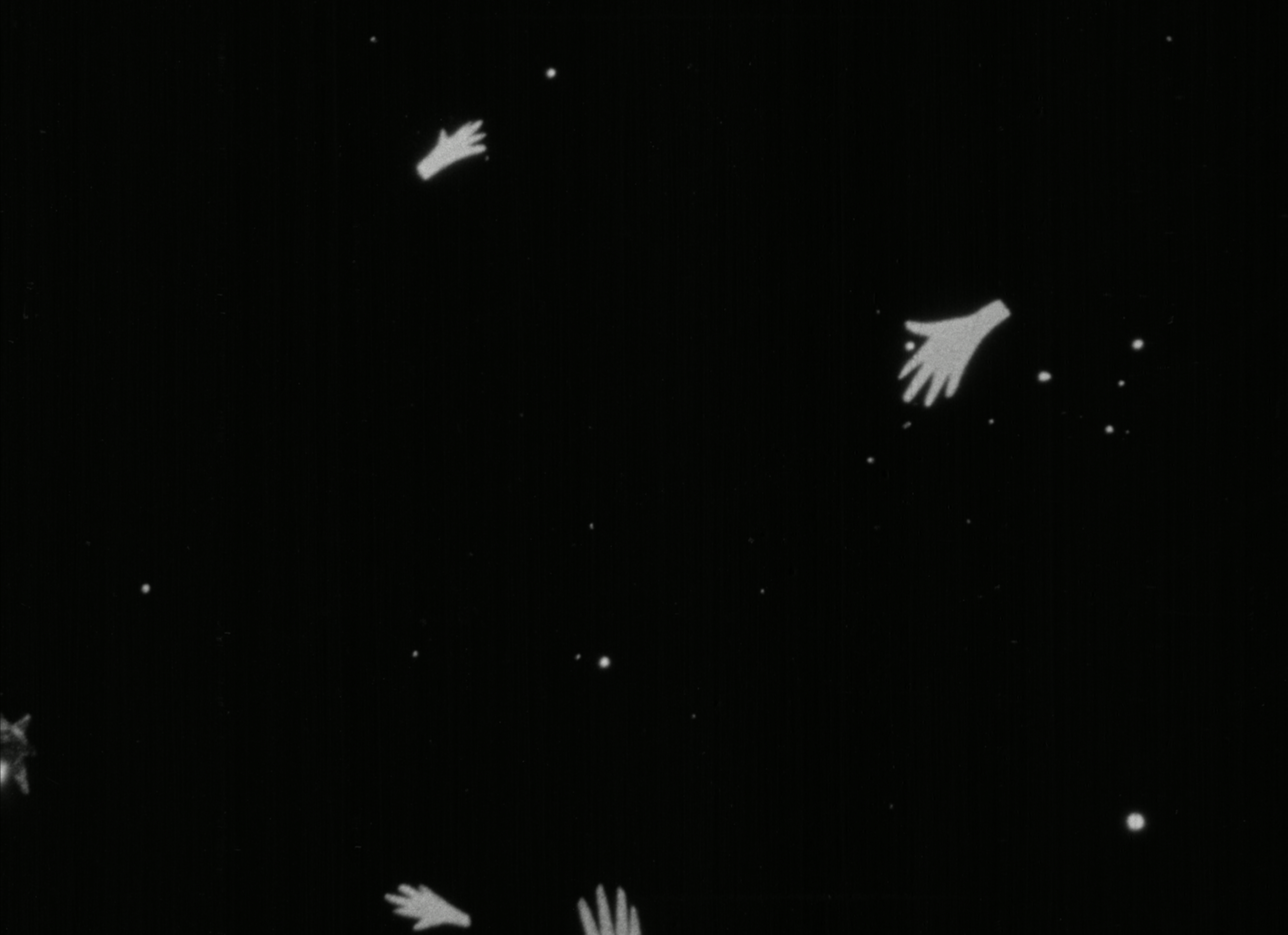 Curatorn, kritikern och fotohistorikern Iréne Berggren är dubbelt aktuell, både med ett filmprogram i visningsserien FILMFORM RE:VIEW som visas den 30 oktober. Liksom även med en fördjupande text om Rut Hillarp, Lotta Antonsson och Tom Benson i en ny artikel i Tidskiften Verk. Ta tillfället att stifta bekantskap med bildkonstnären och poeten Rut Hillarp vars film De vita händerna går att se i sin helhet på Verk i ett samarbete med Filmform.