News in shop
Marianne Strand's artist book Ofilmatiserat just launched for sale in our online shop.
Gunvor Nelson in new short film by Lynne Sachs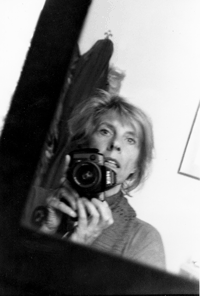 Gunvor Nelson is portrayed in Lynne Sachs latest short film Carolee, Barbara and Gunvor that premiered at 64th International Short Film Festival Oberhausen on May 7th, 2018. At this point there are 20 works by Nelson in Filmform distribution catalogue. You find them here.
IN SWEDISH
Lina Selander i P1 Kultur, Sveriges Radio
Lina Selander medverkar i Lars Hermanssons radioreportage om radikalitet i konsten som sändes i P1 Kultur 20 mars. Ett tiotal av Linas filmer finns tillgängliga för distribution genom Filmform.
News in shop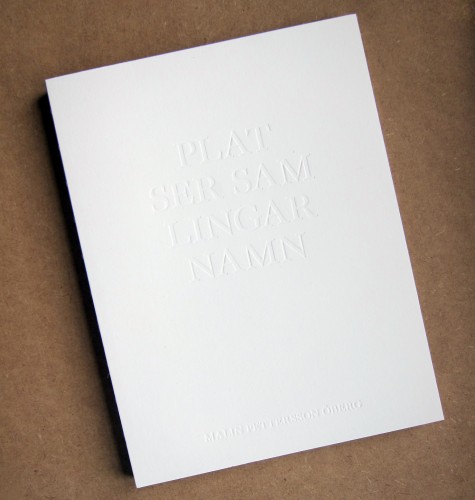 Malin Pettersson Öbergs publication Platser Samlingar Namn just launched for sale in our online shop.
Filmform X-mas Offer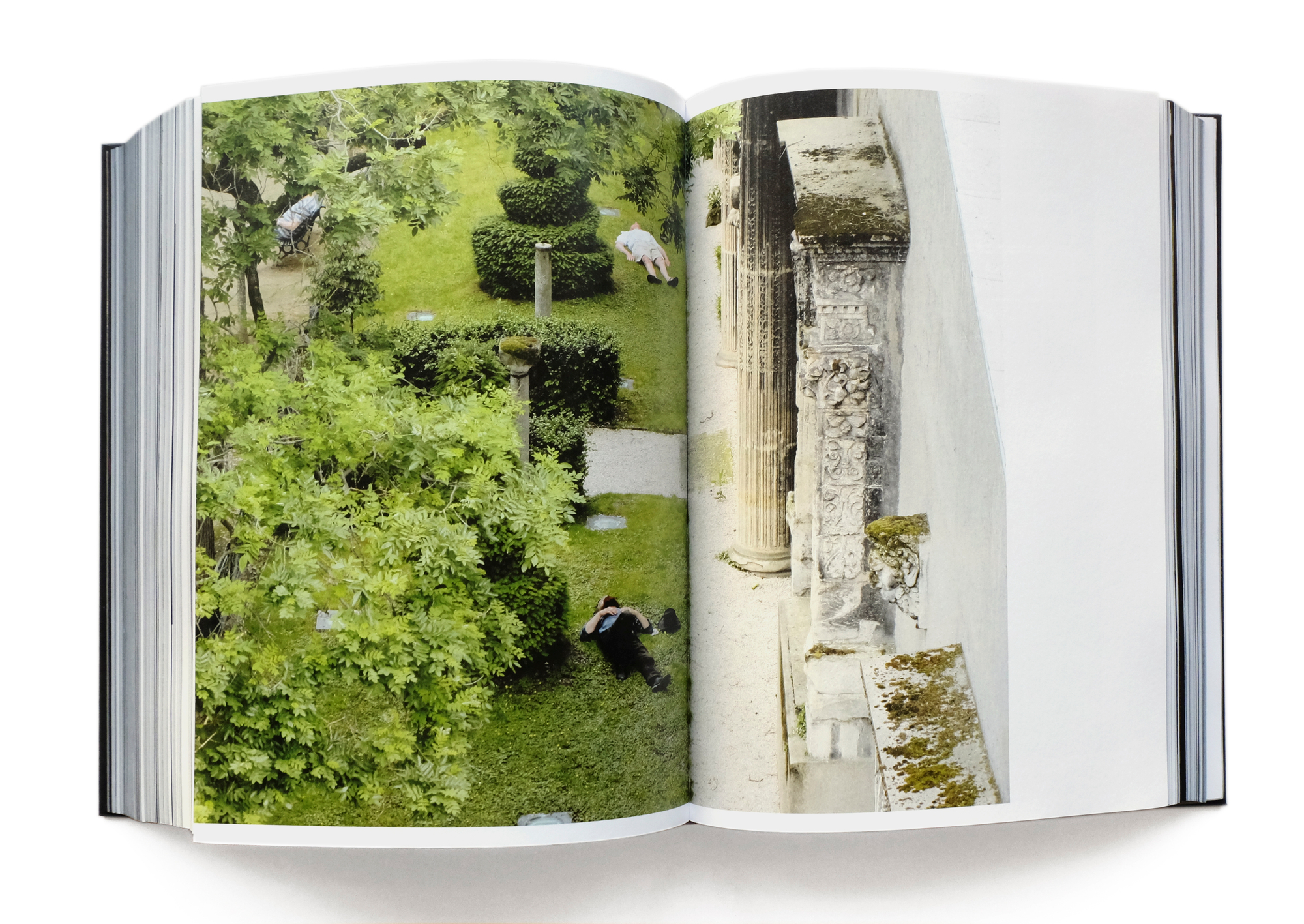 Filmform: din räddare i julstressen! Nu 20% rabatt i webshop. Använd koden XMAS2017 när du handlar på shopen.
Filmform: Now 20% off in our webshop. Use the code XMAS2017 when you are shopping.
Valid until December 31th – 2017