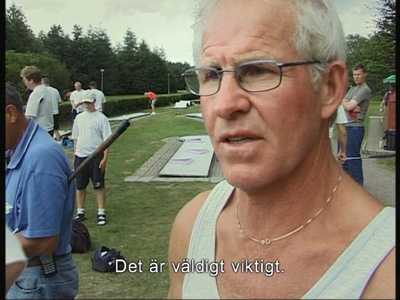 About the artists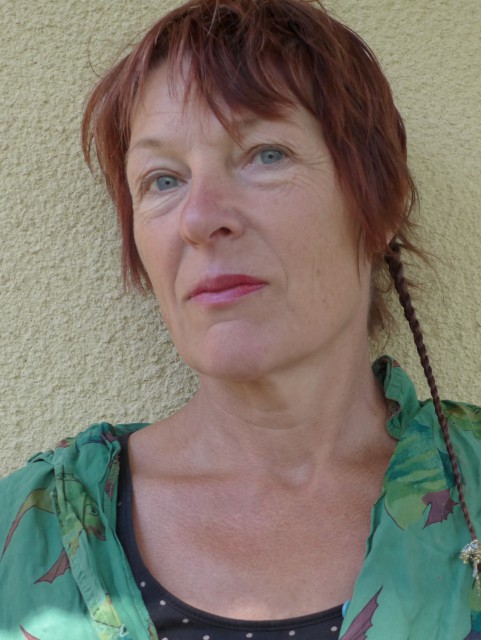 Malin Skjöld
Born 1962 in Stockholm, Sweden. Trained at the University College of Film, Radio, Television and Theatre in Stockholm. She has produced a number of critically acclaimed documentaries for radio and TV.
By filming and recording different persons and situations Malin puts the pieces she finds interesting together to a story that take form during a lot of editing. She often uses sounds and music to create a feeling of something else.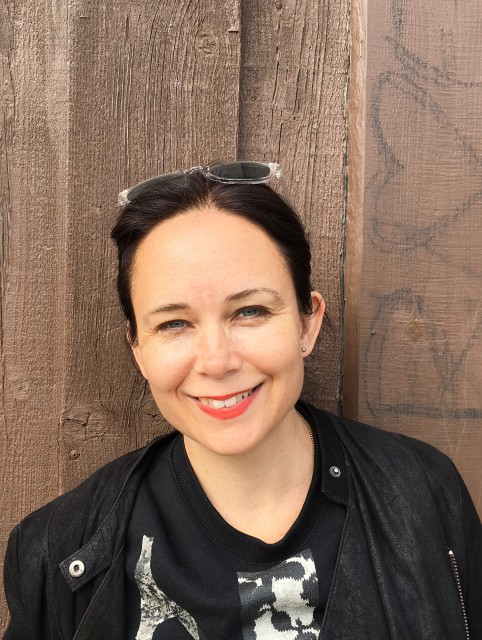 Jenny Bergman
Born in 1970.
Jenny Bergman is a director and documentary film maker. She has been active since 2000. Her filmography includes films such as "Ta plats – en film om Lo Kauppi" (2015), "Plötsligt igen" (2009) and "Plötsligt i Vinslöv" (2000).