Several titles distributed by Filmform will be part of the programme Experi-Mentalities at the 2021 edition of Pori Film Festival. The event will take place between 25-28 November and the programme has been curated by Timo Menke.
The combined screening and installation program Experi–Mentalities for Pori film festival 2021 is proposing an intersectional mix of circus, hideout and laboratory as a hybrid cinematic space for experimentation and experimentality. Rather than a black box, Experi-Mentalities stages closed and open spaces with a diversity of moving image works from the Swedish film region featuring illusions, prototypes and stunts, as well as failures, mishaps and dysfunctions. The experi-mental approach brings together elements of experiment and mentality in the sense of cinema as an ongoing trial and error, hypothesis and proof – from experimental procedures adopted from the natural sciences, exploratory approaches in filmmaking, and the testing of new forms of social organisation, while playing with the "experimental" as historical genre of art and film. The rationale of the institutionally controlled experiment is set against or within retinal experiments and mental explorations, confronting the all-too-known and unknown, searching for new realities, truths and futures leading to different or enigmatic forms of knowledge.
— Timo Menke
Programme:
Works distributed by Filmform
1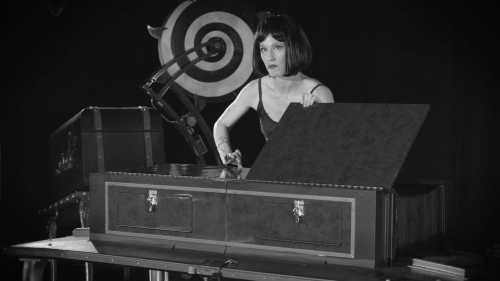 The Mismade Girl
Tova Mozard
2020, 00:16:34
2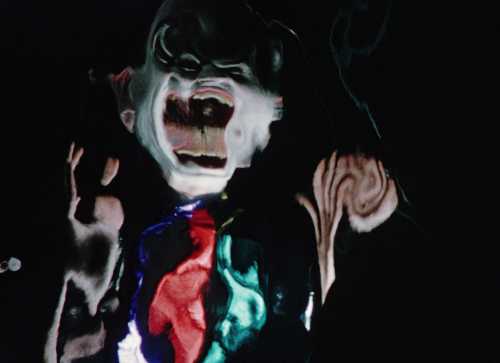 Ateljéinteriör/The Studio of Dr. Faust
Peter Weiss
1956, 00:10:00
3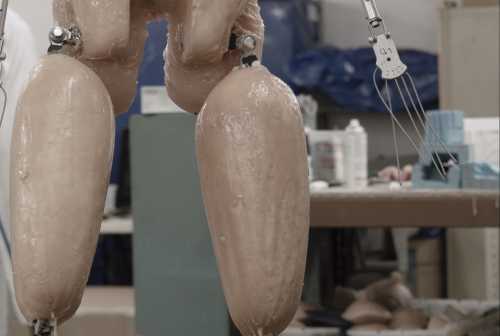 Francine Was a Machine
Marte Aas
2018, 00:14:04
4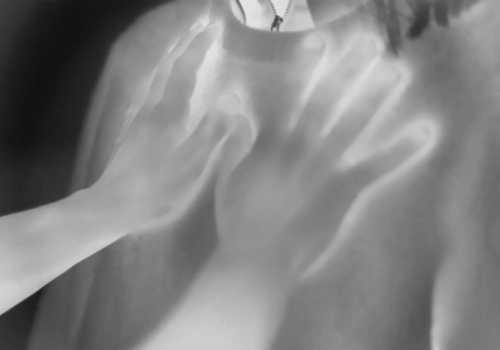 Interbeing
Martina Hoogland Ivanow
2018, 00:10:40
5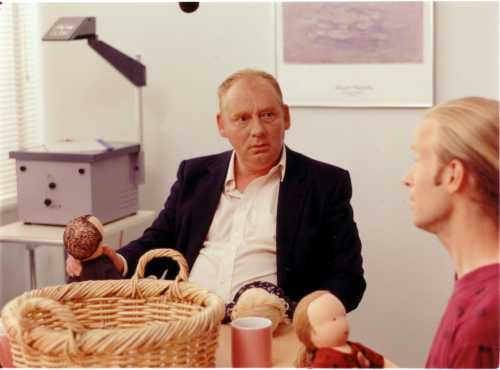 Anna, var är Paulina idag?
Magnus Bärtås
1998, 00:01:07
6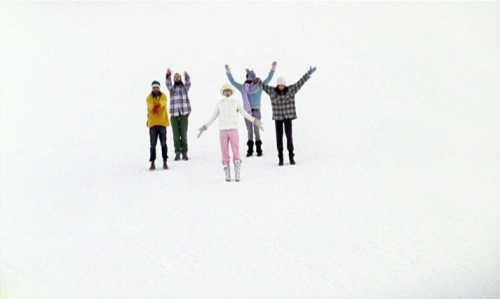 This is Alaska
Mårten Nilsson & Gunilla Heilborn
2009, 00:10:40
7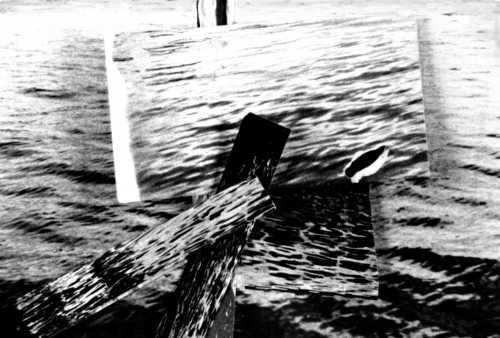 FRAME LINE
Gunvor Nelson
1983, 00:22:00
8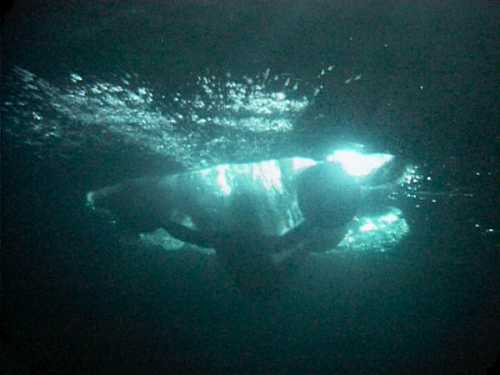 Man with balls on hands and feet - Man on Water
Lars Siltberg
1999, 00:06:35
9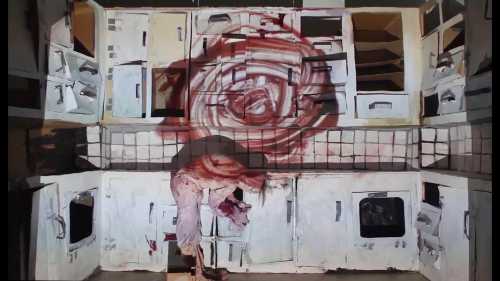 Jag letar i ditt kök
Anna-Karin Rasmusson
2019, 00:07:06