Combined digital & physical screening on June 10th, 7PM CEST
After being heavily postponed it is with great pride that Filmform are able to present the final programme in last years edition of FILMFORM RE:VIEW. For this film programme, the multidisciplinary artist collective coyote have explored the gesamtkunstwerk's potential with the artist Åke Karlung's growing installation Glo-Babels Torn (The Tower of GloBabel) from 1977–79 at Moderna Museet in Stockholm, as their starting point. Through its many counter images and rhythmic overlapping, the programme becomes a celebration to the unfinished and a mirror image of Filmform's ever growing archive. FILMFORM RE:VIEW is a format where external professionals and organizations from spheres of culture or research are invited to botanize in Filmform's collection. Starting off from their specific areas of interest and questions a film programme is curated and thereafter presented as an open screening at Filmform.
This programme is shown as a physical screening at Filmform on Svarvargatan 2 (Stockholm, Sweden) and simultaneously live streamed at the Filmform website.
Livestream here on June 10th at 7PM (CEST)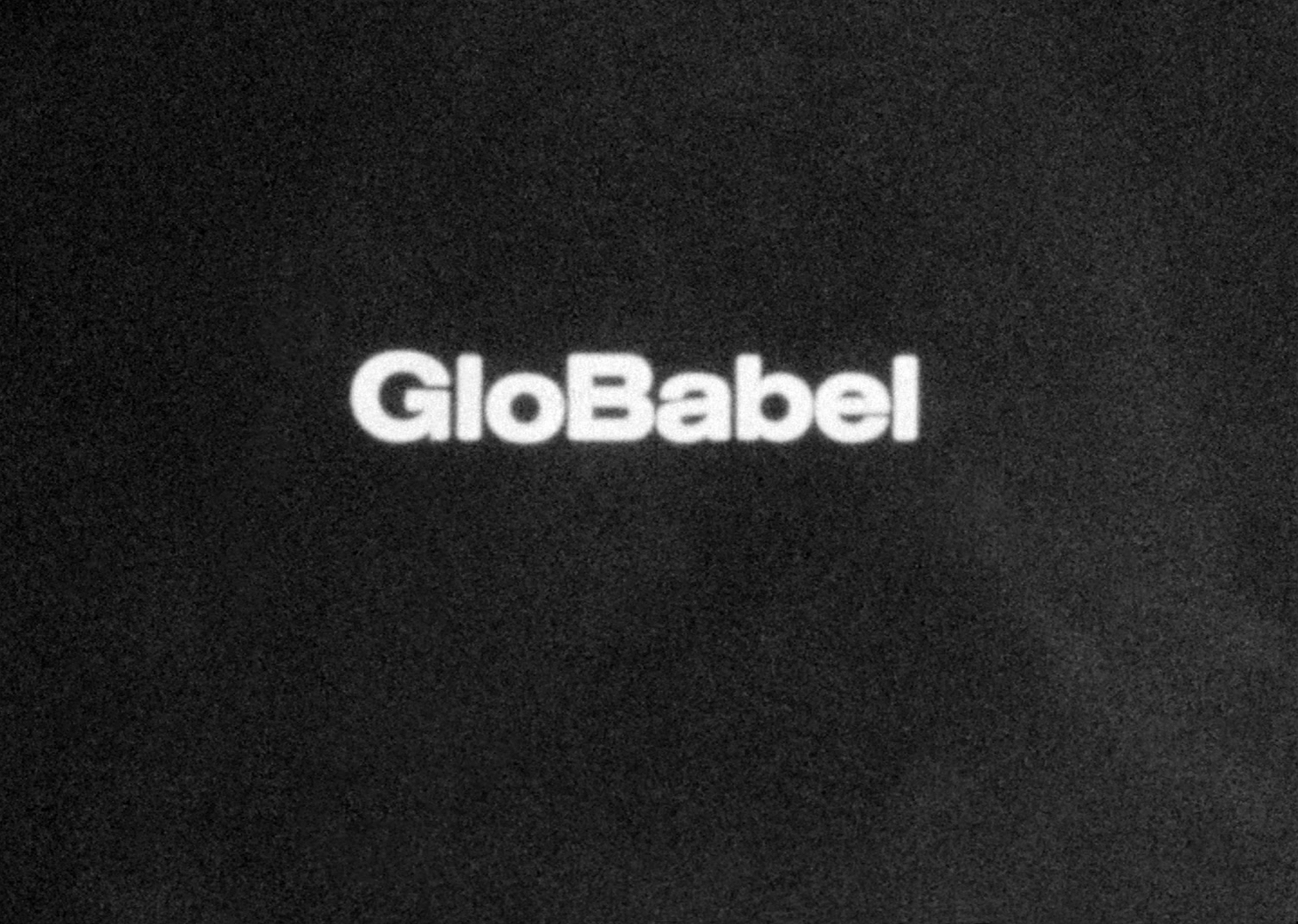 PLEASE NOTE: Due to the current pandemic special restrictions apply for those who wish to attend the physical screening. Admission is reduced to a maximum of 10 people. The ticket price is 40 kr. You book a ticket by RSVPing to info@filmform.com after which you will receive information about the different payment options and confirmation. First come, first served. We urge those who experience even the slightest symptoms to stay at home and enjoy the live streamed version of the screening.
GloBabel
The title is taken from Åke Karlung's notorious and unfinished GloBabels Torn (The Tower of GloBabel), constructed at Moderna Museet's screening room Lilla filmsalen between 1977–1979, which simultaneously used as the artist's studio and workshop. Two years later the work travelled to Paris and Centre Pompidou for the exhibition SEXTANT, presented by the museum director Pontus Hultén. GloBabels Torn functions as a portal to the film programme; where Karlung's Gesamtkunstwerk of "image, sound, movement and words" becomes a rhythmic reflection of the selected films. Glo-babel's attack on the emerging pop culture, cultural establishment and consumer society acts as a leitmotif for the programme's six films. Like in the Bible, Karlung's tower was never completed, instead it became a symbol of humanity's desperate search for belonging and community in a world of babel of tongues, arbitrariness and alienation. GloBabel is an incomplete film programme of an archive of reactivated moving images which, as Åke Karlung's work, never will be final.
– coyote
coyote is a multidisciplinary artist collective working ambulatory since 2017. The screening is arranged with support from Stockholms Stad. Filmform is supported by the Ministry of Culture through the Arts Grants Committee and the Swedish Arts Council