Many people's daily lives are characterized by a constant search for identity and sense of belonging. This programme focuses on video works where the feeling of being an outsider is prominent and where the human search for belonging is palpable, whether it concerns family members, or the question of one's own identity. The contributors all have something in common, they depict other cultures than the Swedish one and look at Sweden from a different point of view.
The title is taken from Edward W. Said's memoir "Out of Place".
"Nationality, background, real origins and past actions all seemed to be sources of my problem; I could not in any convenient way lay the ghosts that continued to haunt me from school to school, group to group, situation to situation."
"To me, nothing more painful and paradoxically sought after characterizes my life than the many displacements from countries, cities, abodes, languages, environments that have kept me in motion for many years"
"It was also at this point I felt that coming from a part of the world that seemed to be in a chaotic transformation became the symbol of what was out of place about me."
Thanks to Camilla Bauer for translation and recommending "Out of Place". And The Cinematheque
Read more
Read less
Program
Total length is 70 minutes. All the titles will be screened on DV. Curated by Anna Linder.
1
Mission Impossible
Dorinel Marc
1997, 00:02:40
2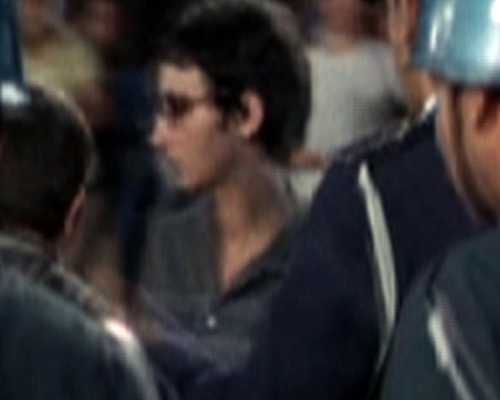 Details from the Future
Joanna Lombard
2007, 00:04:13
3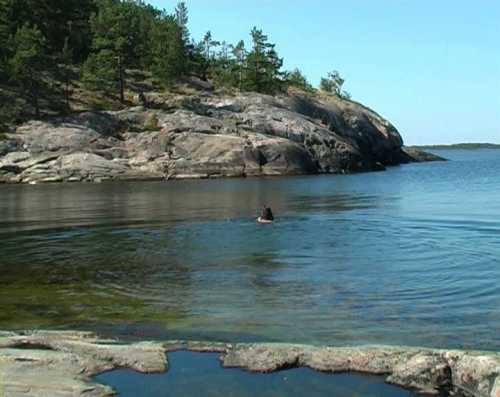 I'll be you if you'll be me - The Swimmer
Åsa Elzén & Markus Wetzel
2007, 00:03:40
4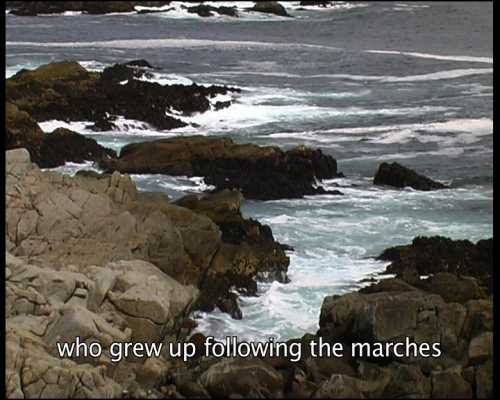 Hennes liv
Paula Urbano
2008, 00:11:55
5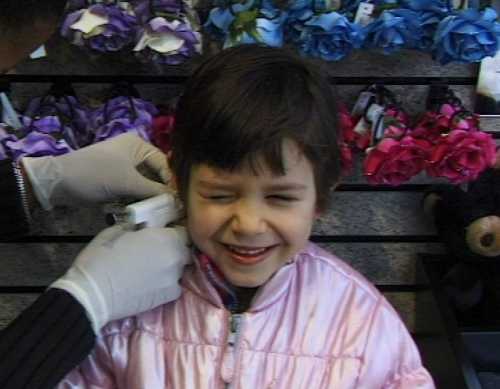 When Will It Hit Me?
Sean Rogg
2001, 00:13:00
6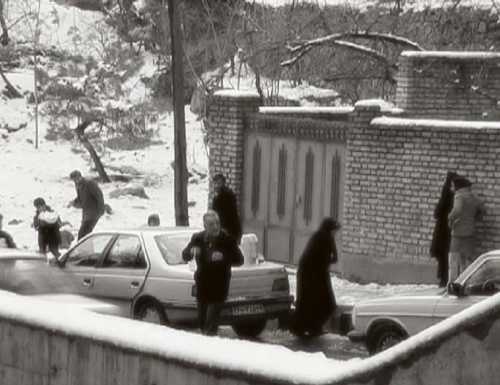 Tehran
Noemi Sjöberg
2005, 00:05:11
7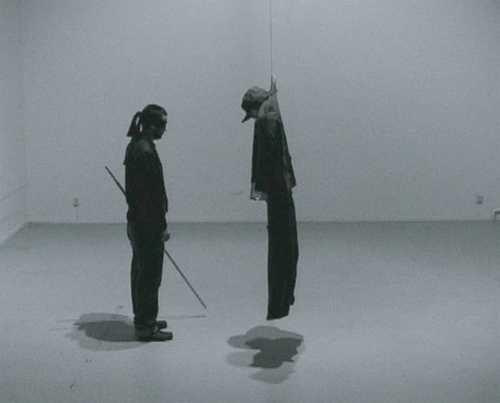 Notion of Conflict, Dance of the Piñata
Runo Lagomarsino
2004, 00:03:14
8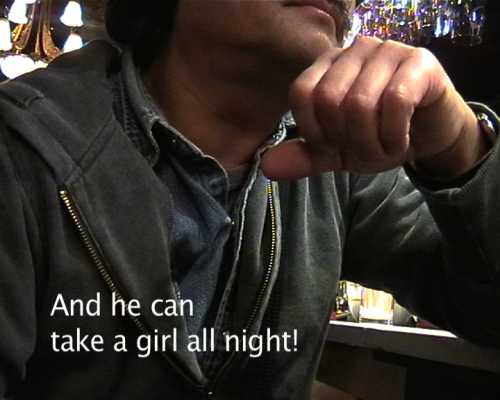 Man's World
Felice Hapetzeder
2006, 00:09:00
9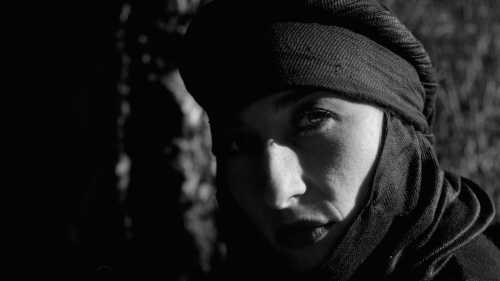 Ottica Zero
Maja Borg
2007, 00:13:00