Filmform in collaboration with The Video Art festival in Gävle 2009 presents videos by:
J Tobias Anderson, Wenche Tankred, Tove Kjellmark, Cecilia Lundqvist, Stina Wirfelt, Saskia Holmkvist, Ylva Landoff Lindberg, Petra Lindholm.
Program selection by Anna Linder.
Programme
Total running time, approx. 60 minutes.
1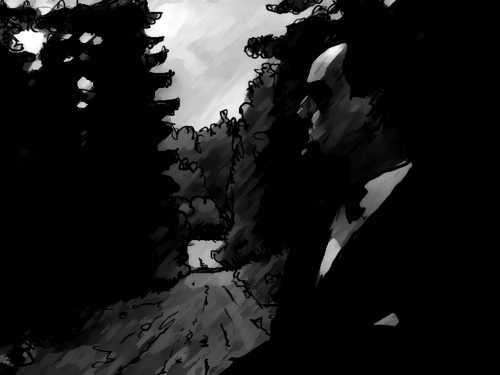 Delusion Disillusion
J Tobias Anderson
2008, 00:03:33
2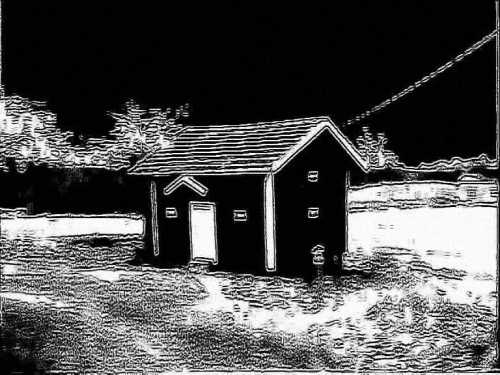 The Barn
Wenche Tankred
2005, 00:03:36
3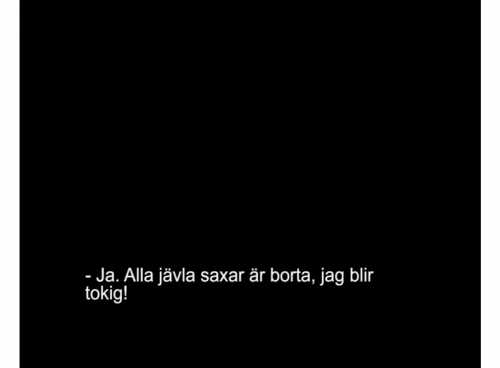 Men jag då?
Tove Kjellmark
2006, 00:14:33
4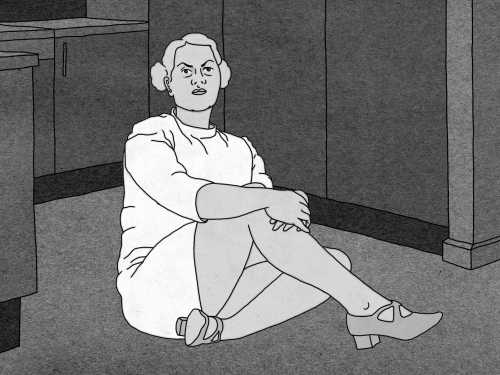 Oh, I'm So Happy
Cecilia Lundqvist
2008, 00:03:07
5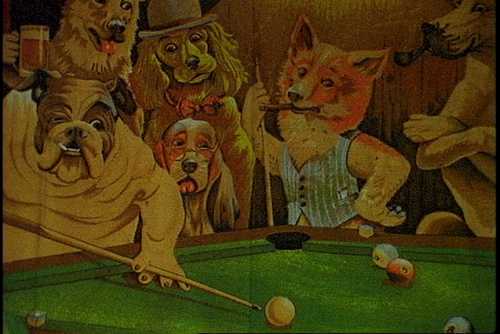 The Village Wash
Stina Wirfelt
2006, 00:03:49
6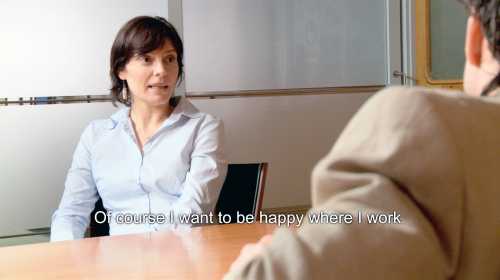 In Character
Saskia Holmkvist
2008, 00:09:40
7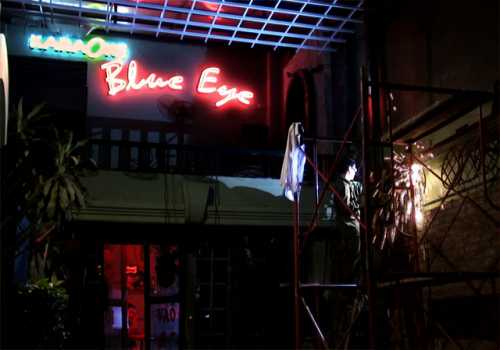 Blue Eye Red Light
Ylva Landoff Lindberg
2007, 00:11:20
8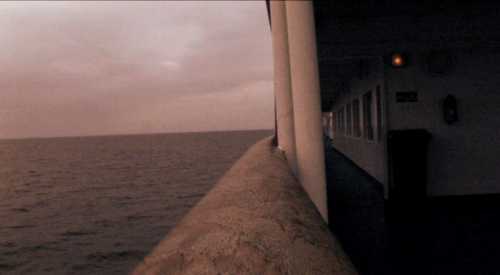 Wish Away
Petra Lindholm
2008, 00:10:30