Under Filmprogrammet Art on Screen på Kalmar Konstmuseum mellan den 17 december 2022 och 11 April 2023, kommer 11 verk ur filmforms distributionskatalog att visas. Filmerna loopas i tre respektive program, "Transitions" 17 dec – 31 jan, "Together" 1 feb – 7 mars och "Civilizing Nature " 8 mars – 11 apr. Medverkande konstnärer är Alexander Rynéus, Theresa Traore Dahlberg, Petronella Petander, Annika Eriksson, Lilian Lindblad Domec, Catti Brandelius, Santiago Mostyn, Salad Hilowle, Johanna Billing, Bigert & Bergström, Hanna Ljungh.
Filmprogrammet är sammanställt och curerat av Bettina Pehrsson på uppdrag av Svenska institutet och i samarbete med Filmform.
Filmprogram:
Verk ur Filmforms distributionskatalog
1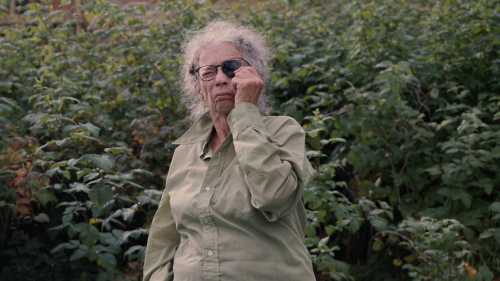 Glitterfabriken
Alexander Rynéus
2022, 00:52:00
2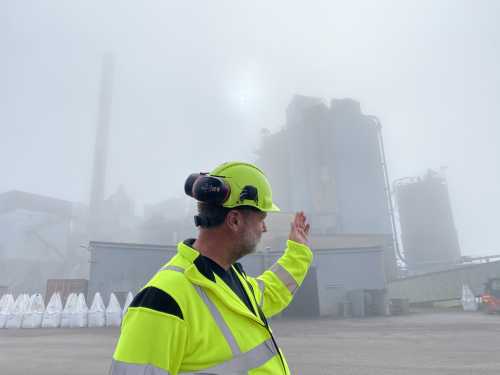 Microcement
Theresa Traore Dahlberg
2021, 00:23:35
3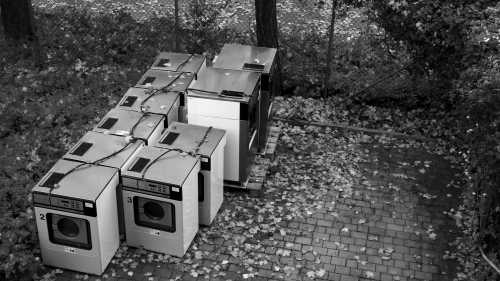 The Haven
Petronella Petander
2020, 00:19:25
4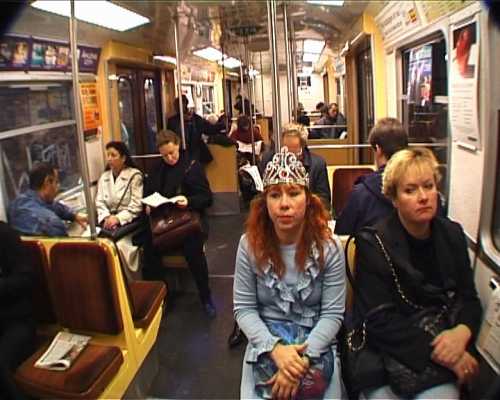 På tunnelbanan
Catti Brandelius
2001, 00:04:10
5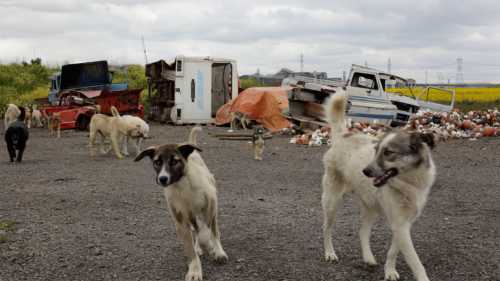 I am the dog that was always here (loop)
Annika Eriksson
2013, 00:09:08
6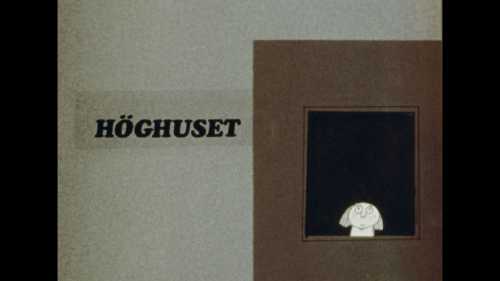 Höghuset
Lilian Domec
1976, 00:10:00
7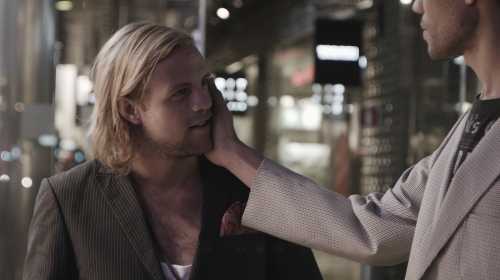 Delay
Santiago Mostyn
2014, 00:04:00
8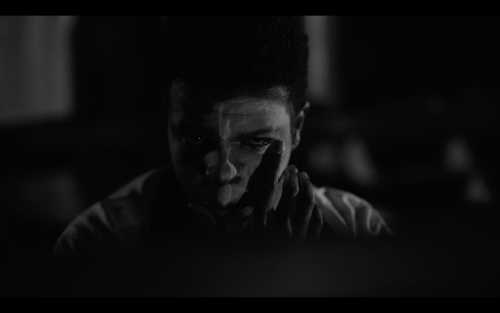 Sylwan
Salad Hilowle
2022, 00:15:20
9
You Don't Love Me Yet
Johanna Billing
2003, 00:07:43
10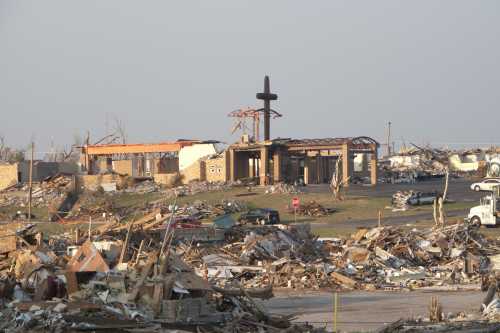 The Weather War
Bigert & Bergström (Artist group)
2011, 00:58:14
11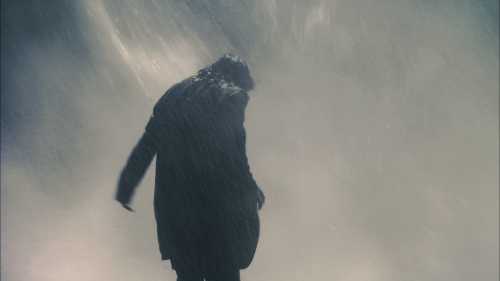 How to Civilize a Waterfall
Hanna Ljungh
2010, 00:03:53
Art On Screen:
Människans vilja att kontrollera vädret, en sjungande Miss Universum i Stockholms tunnelbana och en Glitterfabriks öde är några av berättelserna i filmprogrammet Art on Screen.
Konsten speglar sin samtid och det samhälle vi lever i och varje dag vaknar vi upp till en ny värld att förhålla oss till. En värld där vi måste samexistera oavsett om vi vill eller inte. I en tid som präglas av krig, stängda gränser, ökad nationalism och klimatförnekelse behöver vi pröva andra sätt att tänka, leva och samexistera. Konstnärer har här en unik och viktig position där de är med och omformar vår bild av samtiden. Genom konsten kan vi få nycklar att se bortom det vi redan känner till. Här får vi möta andras perspektiv, blickar och erfarenheter. Genom att skruva upp volymen eller göra små förskjutningar i en annars vardaglig situation friläggs berättelser och beteenden som ibland avslöjar något mer än det vi först tror oss se.
Konstnärerna i filmprogrammet har alla en framträdande roll i svensk samtidskonst. De har olika bakgrund och är från skilda generationer men har det gemensamt att de alla är verksamma i Sverige och arbetar med rörlig bild. Några har filmen som sin främsta uttrycksform och andra låter den ingå som ett av många uttryckssätt. Filmprogrammet Art on Screen är uppdelat i tre delar och visas under perioden 17 december 2022 – 11 april 2023. Först ut är Transitions (17 december – 31 januari) som skildrar effekterna av samhällsförändringar och följs under våren av Together (1 feb–7 mar) – om mellanmänskliga relationer och Civilizing Nature (8 mars – 11 april) – om samspelet mellan människa och natur.
TRANSITIONS
17 december 2022 ¬ 31 januari 2023
Alexander Rynéus, Theresa Traore Dahlberg
TOGETHER
1 februari – 7 mars
Petronella Petander, Annika Eriksson, Lilian Lindblad Domec, Catti Brandelius, Santiago Mostyn, Salad Hilowle, Johanna Billing
CIVILIZING NATURE
8 mars – 11 April
Bigert & Bergström, Hanna Ljungh
– Kalmar Konstmuseum
Read more
Read less