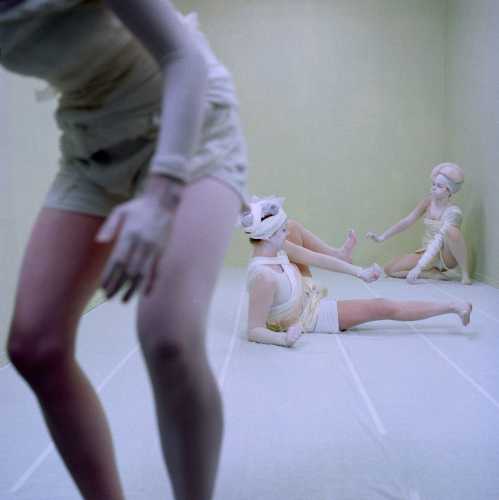 About the artists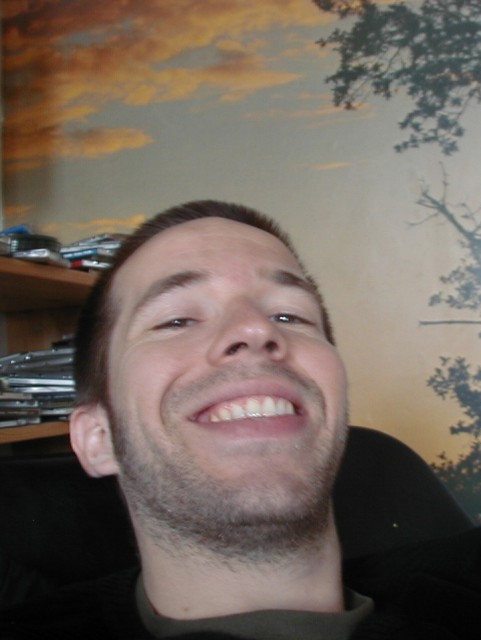 Christoffer Paues
Christoffer Paues is an artist who lives and works in Stockholm. Paues work embraces painting, film, art installation and lyrics. These different media interact associatively in his work, and provide intellectual depth and new dimensions to each other. The comprised wholeness of all the repetitions, dislocations and recurring characters forms a complex landscape where a story gradually emerges.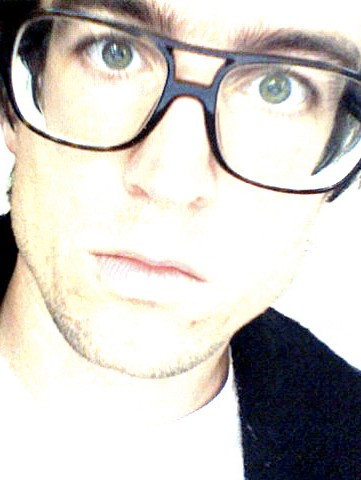 Björn Renner
Born in 1972, lives and works in Frankfurt, Germany.
Björn Renner works as a designer and director with high degree of craftsmanship and professional Standards in the areas of animation, editing and directing. The focus always lies on a thoughtful and emotionally engaging idea Resident in Frankfurt, in the vibrant heart of the Rhine-Main area, the economic center of Hessen, he is a Consultant, Visual and conceptual designer and producer of motion picture projects. Björn also works as guest lecturer in the field Media Design at the Blekinge Institute of Technology in Sweden on a regular basis. Previous years exhibitions include Kunstencentrum BUDA, Kortrijk – Belgium, Moderna Museet, Stockholm, basis, Frankfurt and Kulturhuset, Stockholm among many others.