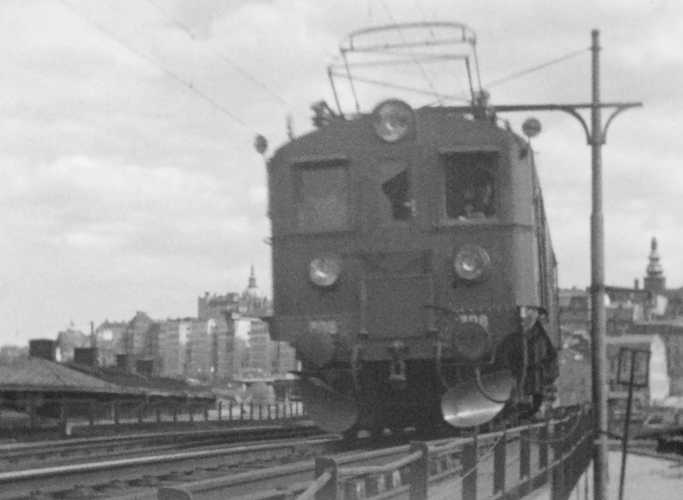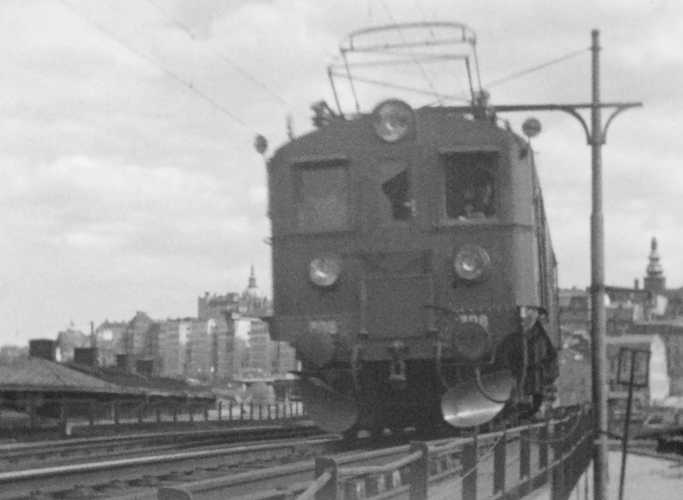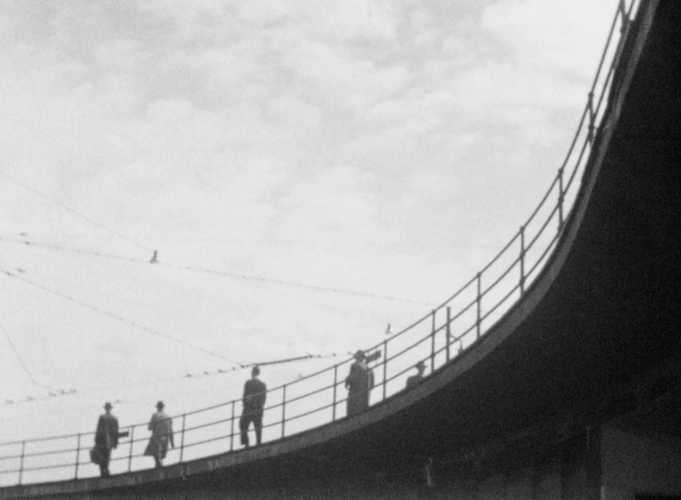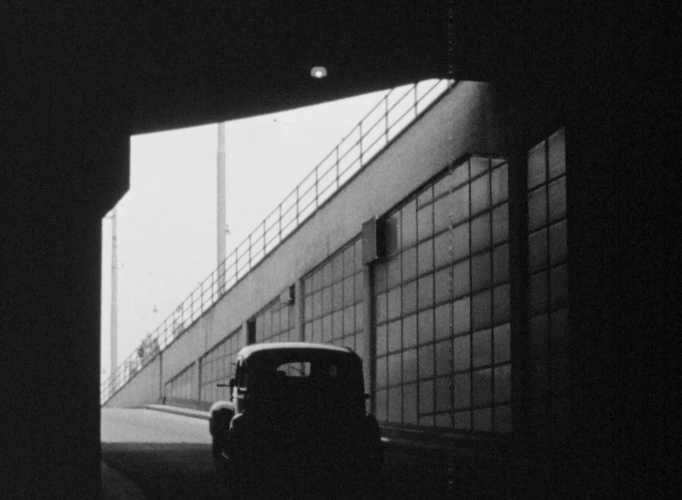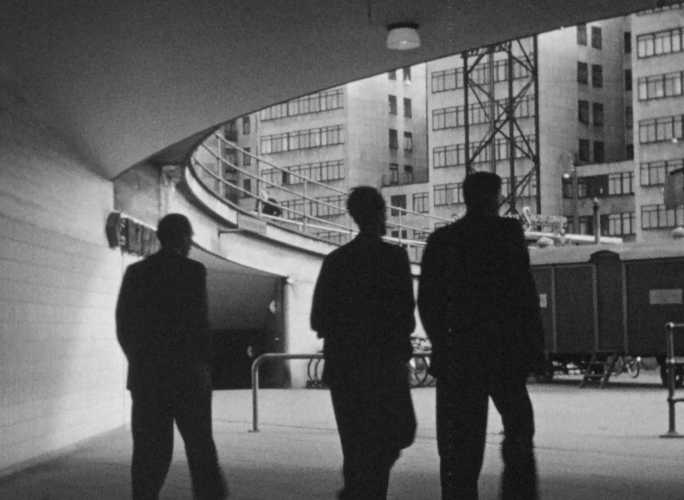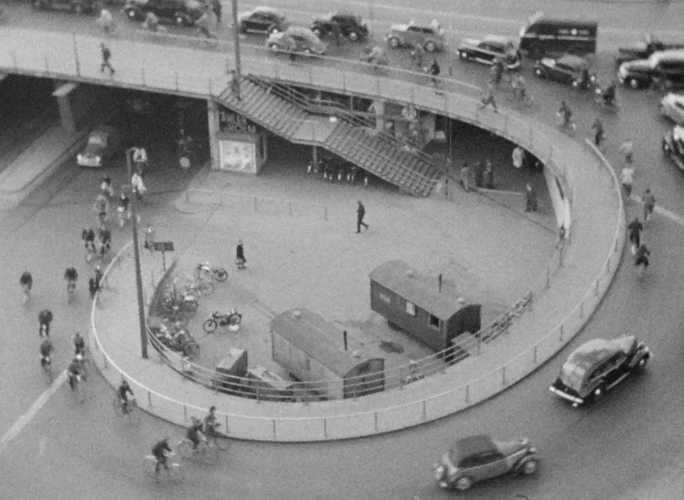 About the artists
Lennart Johansson
Born in 1928.
Lennart Johansson worked primarily for other filmmakers as a photographer and he has left his mark on such films as: Nonsense51(1951) and The Lock, which he made with Lennart Arnér. 1954 together with Mihail Livada he photographed Eivor Burbeck's film Iris. The same year he also photographed Study Vl/Relief for Peter Weiss and in Hans Nordenstöm's The Man Who Flew he was in charge of the track laying. Furthermore he was of great help to Rut Hillarp when she made 'Vart vill du rida hän?': he completed the final 16mm version. During the 70's and 80's Lennart Johansson was active in the Foundation Filmform. During the last years of the 80's he worked together with Arne Lindgren to sort out the films which had been produced within The Independent Filmgroup.
Lennart Arnér
Born 1925 in Bromma, Stockholm.
During the 50s Lennart Arnér worked as a short film creator, with a documentary alignment and experimenting with the pictorial language. He belonged to the circle around The Independent Filmgroup. He made his first film in 1951, Nonsens 51, with Lennart Johansson. Out of Lennart Arnér's films it is the two experimental and documentary films The Lock and Shrimp trawler that are recognized as his own works. They are, however, regarded as unfinished by The Independent Filmgroup. Lennart Arnér devoted his time to photography and painting during the 60s and 70s, but from 1977 he focused on painting.