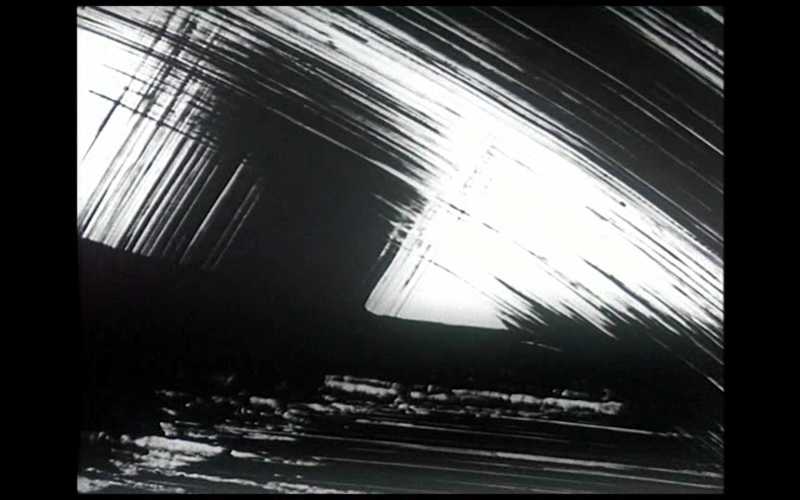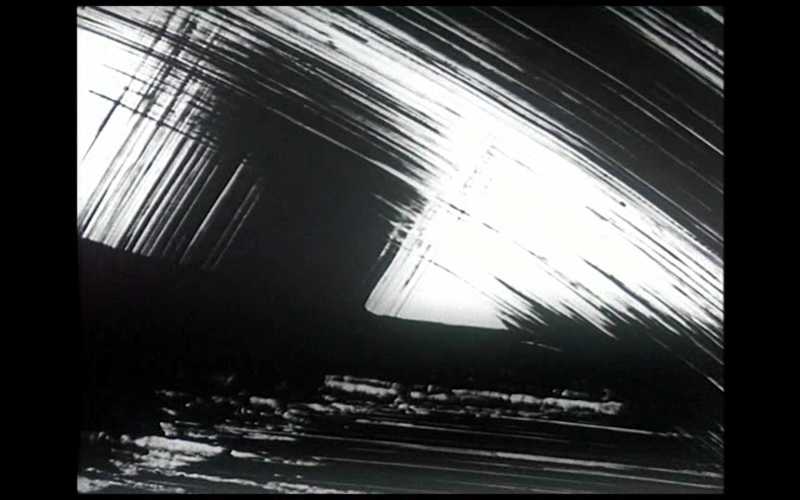 About the artist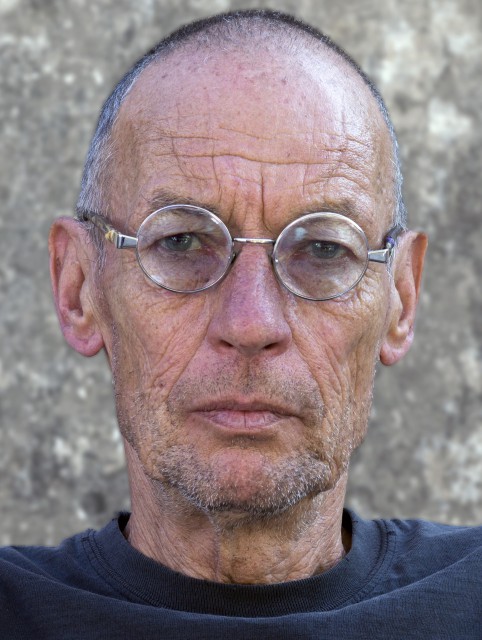 Born in 1940 in Stockholm, Sweden. Currently lives in Mexico.
Olle Hedman is one of Sweden's most significant experimental filmmaker. He grew up in Stockholm and began studying at Bergh's advertising school in 1959, after which he worked as a writer in the advertising industry. In 1965 he began studying at Konstfack where he came in contact with Claes Söderquist who taught film. Söderquist's teaching, the programs with American experimental film at Moderna Museet in the 1960s, as well as the interaction with the mentor and the inspirer Åke Karlung were the important influences for Hedman's filmmaking. Despite this, Hedman's expression is quite unique, as is his entire cinematic universe. His short but concentrated production is characterized by his interest in sound and his background as a cartoonist and graphic artist. Hedman's first films that are preserved (the early production on Super-8 is lost) are graphic-rich audio-visual studies, eg. A semiotic study of non-logical codifications in the picture (1973, together with H.P. Andersson) and Aforism (1974). These two, as well as most of Hedman's films, were made with the support of Filmverkstan. Hedman also came to assist several animators at Filmverkstan, among others. Lilian Domec in her early animation Höghuset (1976).
In the late 1970s, Olle Hedman was practically the only active Swedish experimental filmmaker who had a production that became internationally recognized. Partly short and aggressive animations such as Oremus (1976), Phantom Conception (1978) and Instant Movie (1979), but not least Metro: Means of Conveyance (1977). Metro showed Hedman's ability to create a completely unique and unimaginable audiovisual experience. The sound of the film is recorded in the Paris subway, while the images, which mainly show the various movements of a pendulum, are taken in Sweden. The culmination of Hedman's experimental production at Filmverkstan is the Coca Strip (1985), an enigmatic and threatening film in contrasting black-and-white where the viewer follows a figure with Musse Pigg-mask in a room that is never explained to the spectator. In the end, the camera is turned towards an eye that desperately tries to capture what has been shown. Olle Hedman has also made some experimental documentaries, Glo-Babel (1979), a documentation of a Åke Karlung exhibition at Moderna Museet, and the poetic Roma (1990) produced by the Film Institute. With its 24 minutes, Rome is by far the longest-running film in Hedman's concise production.
At the end of the 1990s, Olle Hedman moved to Mexico and since then he has made various artworks and written onomatopoetic, performative poetry which he also documented on video, for example Exmemeeraa (2002).