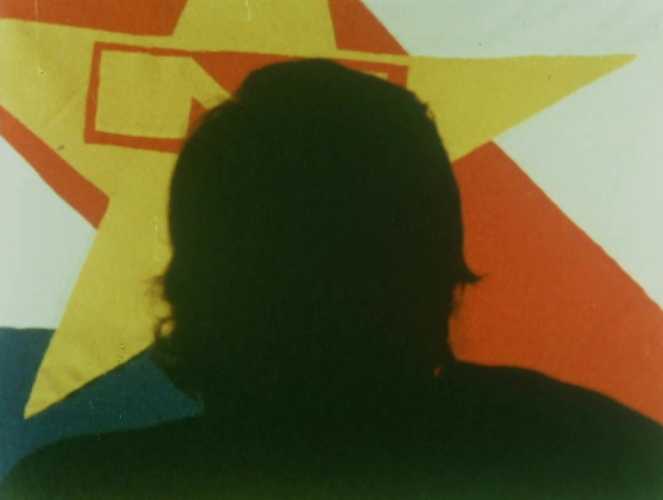 Tupamaros is a film about the tactics of the Uruguayan gerilla movement, shot shortly before its fall in 1972-73.
Learn how to rent this work
About the artist
Jan Lindqvist, born 1941, in Säffle, is a Swedish filmmaker, director, cinematographer, and screenwriter, best known for his collaboration with director/writer Stefan Jarl in "Dom kallar oss mods/They Call Us Misfits" (1968). Jan Lindqvist made his first official documentary in 1962, "Medevi brunn", was accepted at the Filmskolan in Stockholm where he met with Stefan Jarl. The two explored the offbeat parts of the city, made a couple of short documentaries on youth issues and became well known through the feature film "Dom kallar oss mods". They used up the money they had made on the film to create the ultimate documentary called "Förvandla Sverige/ Transform Sweden". In the 70's Jan Lindqvist produced a couple of films with Marie Cederquist in Latin America. "Tiden är en dröm/ Time is a Dream" (1999) – a film about Sweden 1859-1879. Jan Lindqvist has received a large number of awards over the years.