In Jockum Nordström's pencil animation constructed around a melody, four musicians wander about with their instruments, amongst houses and dreams.
Learn how to rent this work
About the artist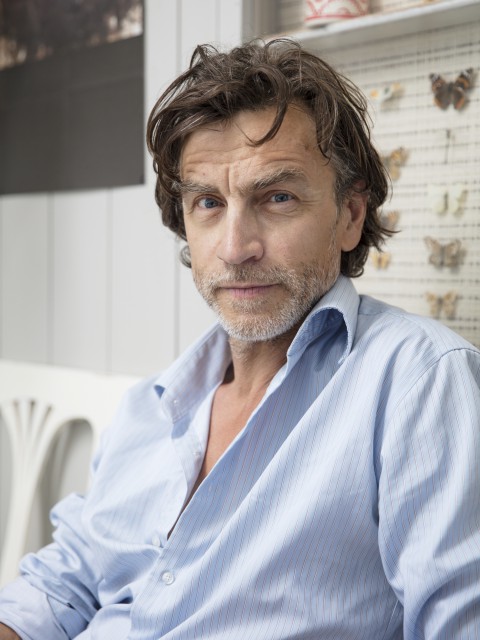 Born in 1963. Based in Stockholm.
Jockum Nordström is an artist working in a variety of mediums. Such as illustration, painting and film making. Previous years exhibitions include Contemporary Art Center, New Orleans, Galleri Magnus Karlsson, Stockholm, Zeno X Gallery, Antwerpen, Centre Georges Pompidou, Paris among many others.
Photo: Magnus Karlsson