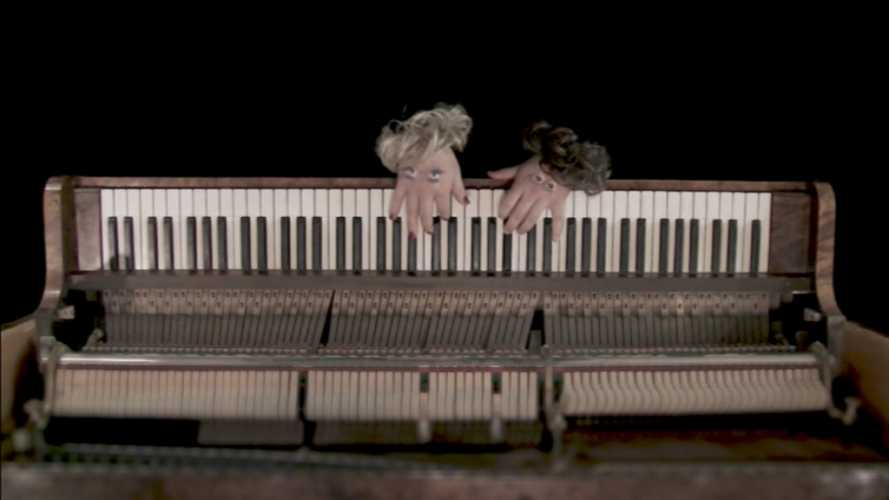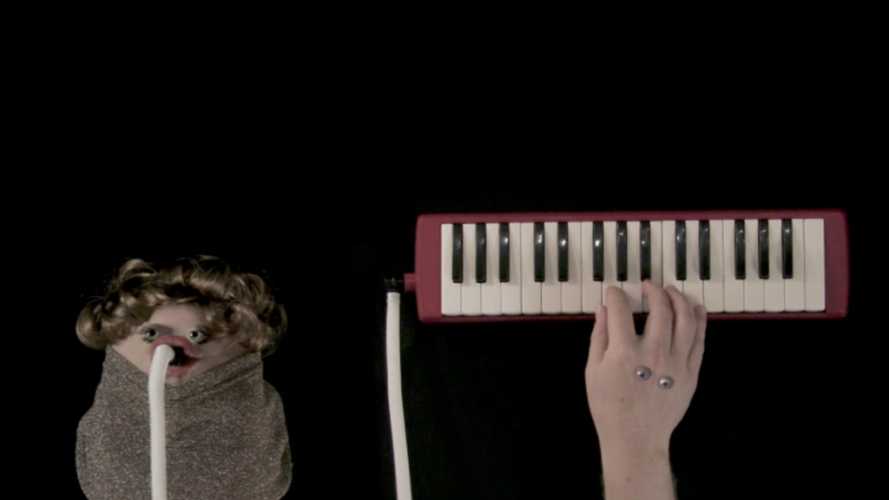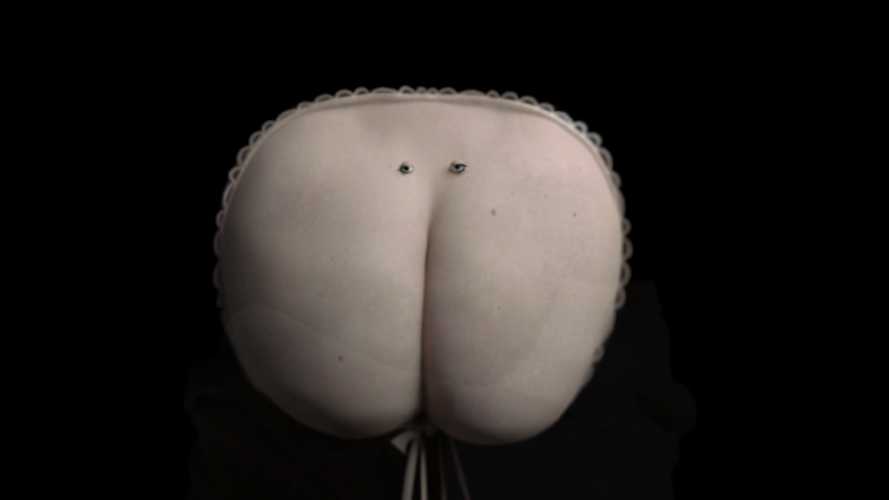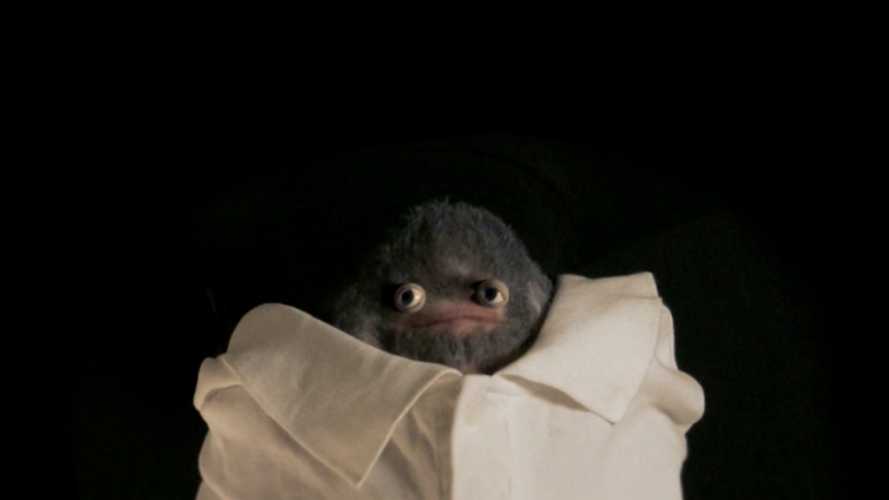 About the artists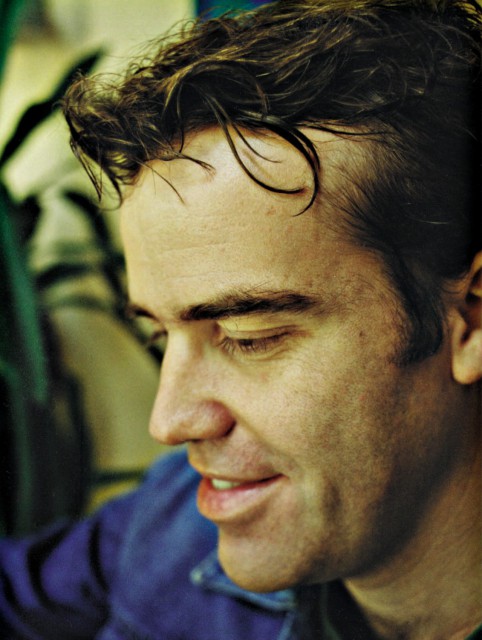 Lars Arrhenius
Born 1966 in Stockholm, Sweden.
Lars Arrhenius is an artist working with narrative images, a sort of storyboards, in which cause and effect in everyday life has a central role. His cartoon style can be sampled, drawn in the traditional manner or computer generated. Lars Arrhenius studied at the Royal Academy in Stockholm and Rijksakademie in Amsterdam. He shows his work regularly in New York, London, Berlin, Paris, Tokyo and Stockholm.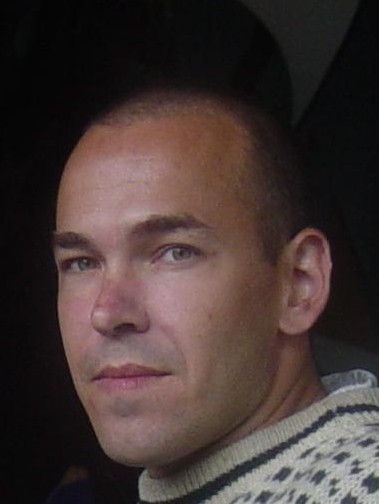 Daniel Westlund
Born 1969. Lives and works in Stockholm, Sweden. Westlund is the initiator and one of the driving forces behind the ID:1 gallery in Stockholm. It is an artistdriven gallery run by 17 artists. He has worked at the University College of Arts Crafts and Design since 2000, at the Digital Studio, as a teacher of 3D animation.