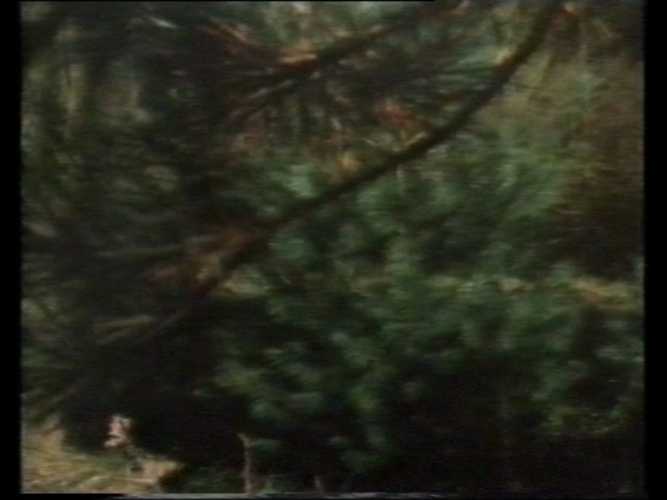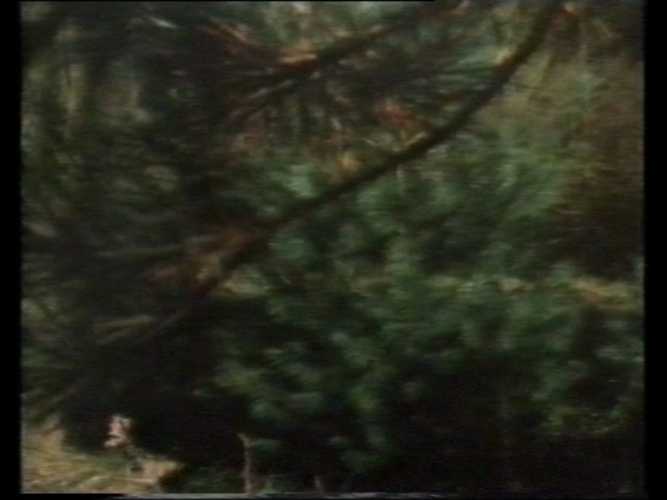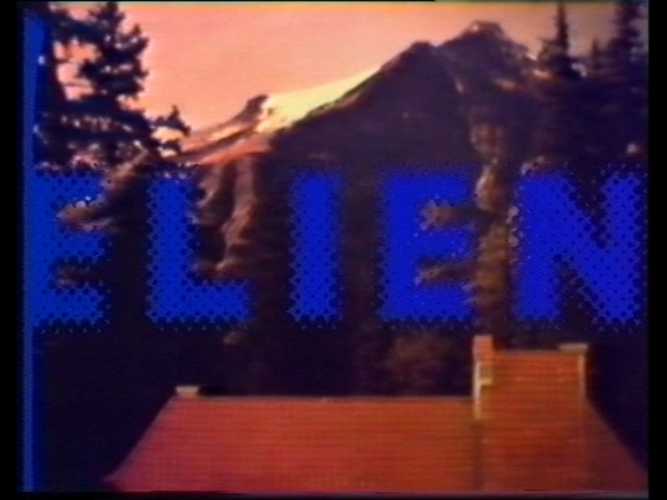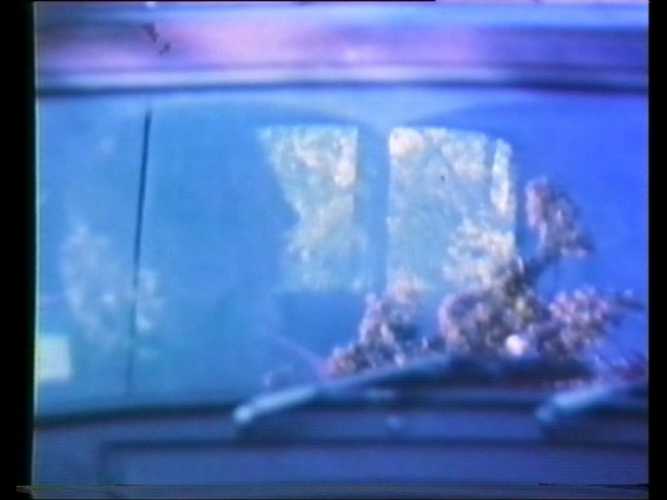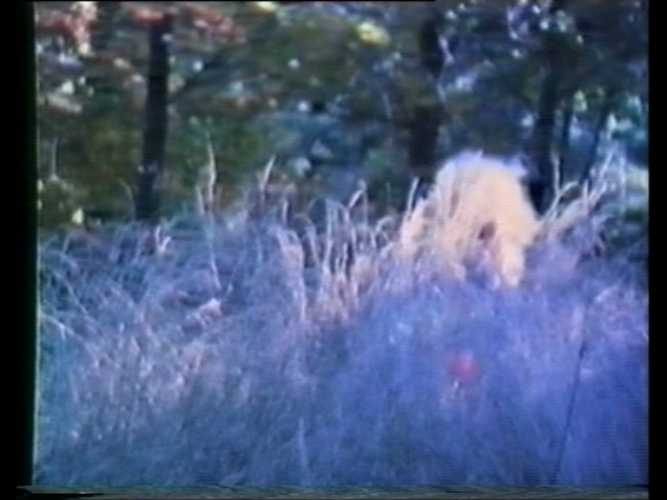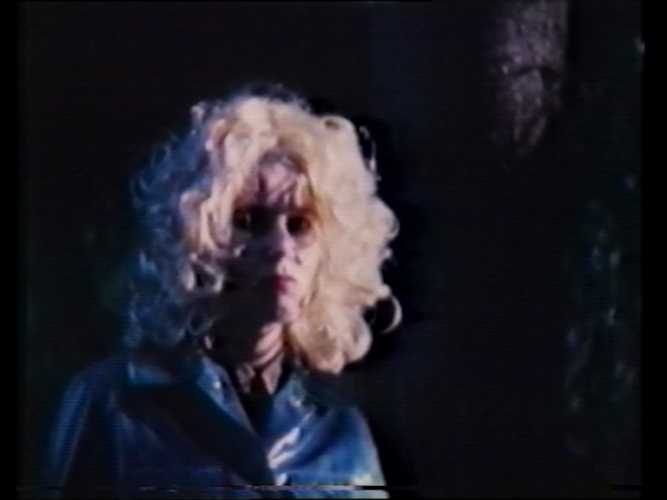 About the artists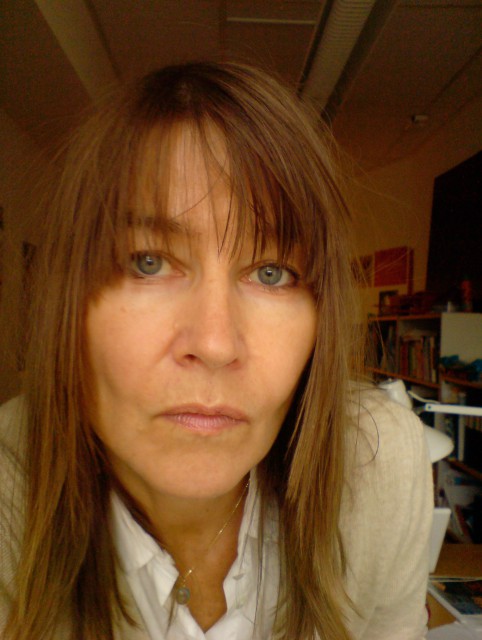 Carin Ellberg
Born in 1959, lives and works in Stockholm.
ln her work Carin Ellberg transgresses many of the boundaries that pertain to our traditional attitude to art. She turns precisely to what is considered too vulgar and too worldly to be considered as art. The intimate corporeality, everyday life; perishable and trivial things. Her materials are often commonplace and simple: plastic, textiles, cheap everyday objects, Her work can seldom be unambiguously described with the help of those categories we normaly employ in classifying art.
Previous years solo exhibitions include Andréhn-Schiptjenko, Stockholm, Kristianstads konsthall, Vestfossen Kunstlaboratorium, Vestfossen, Norway, Gävle konstcentrum, Värmlands Museum, Karlstad among many others.
Katarina Lindgren Cavallin
Born in 1959 in Sweden. Based in Stockholm.
Katarina Lindgren Cavallin & Carin Ellberg made the films Köket (1987) and Elien (1988). Their work has been exhibited at Moderna Museet, Marabouparken and Fylkingen that is an artist-run venue and association for experimental music and art.