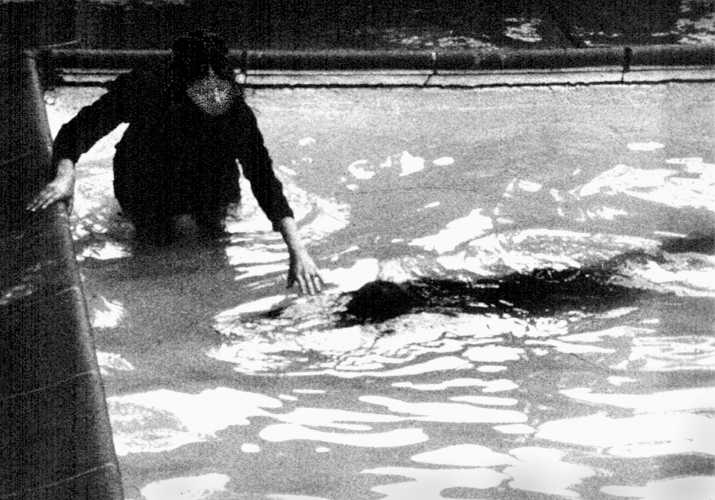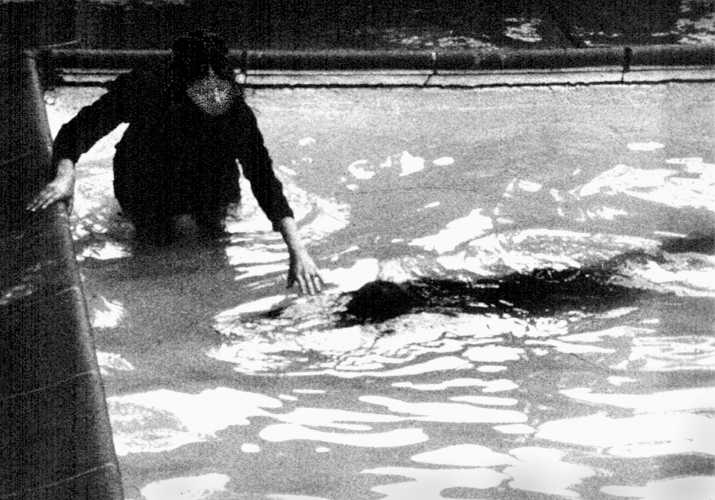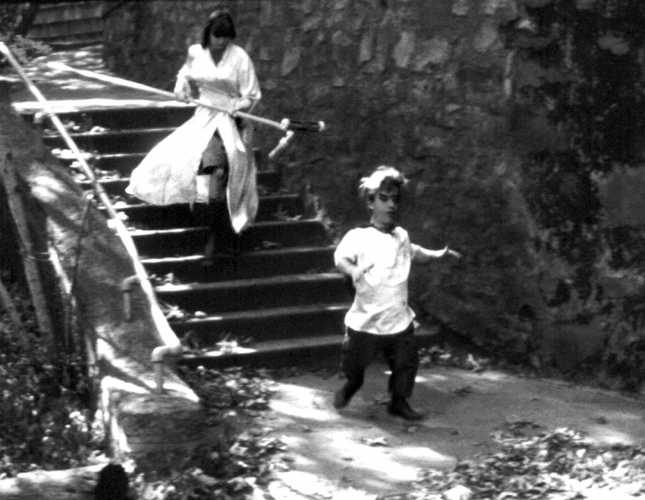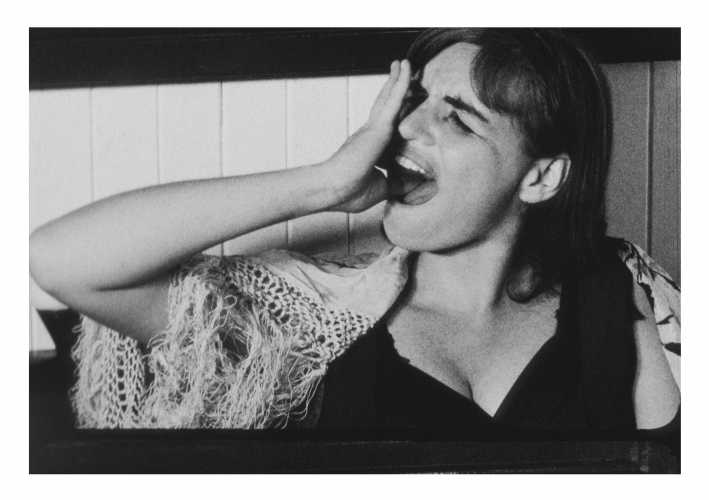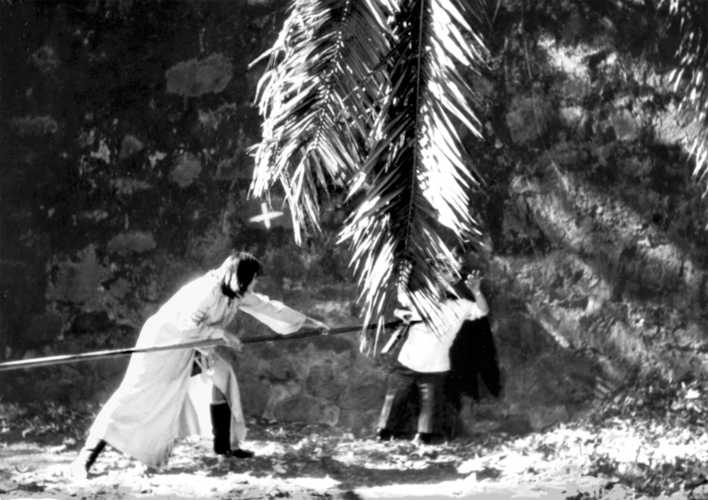 About the artists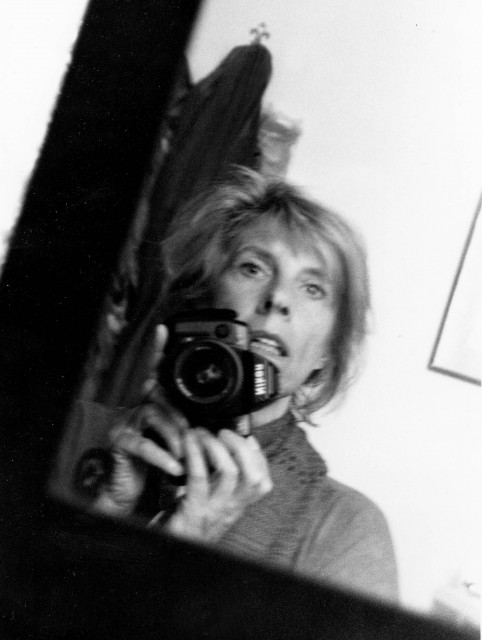 Gunvor Nelson
Gunvor Nelson. Born 1931 in Stockholm. Grew up in Kristinehamn. Lives and works in Stockholm and Kristinehamn. She studied at University College of Art, Craft and Design (1950-51) and at Beckmans College of Design (1952-53), both in Stockholm. Moved to the USA in 1953 and studied at Humboldt State College (1954-57), San Francisco Arts Institute (1957) and Mills College in Oakland (1957-58). She graduated with an MFA in painting. At the Institute she met Robert Nelson whom she married in 1958.
Film debut with Schmeerguntz in 1965, co-made with Dorothy Wiley. Teaching positions at San Francisco State University 1969-70 and San Francisco Art Institute 1970-1992. Moved back to Sweden in 1993. Numerous major awards and grants, most recently the Swedish Arts Grants Committee's Grand Award (2006).
Her films have been screened at major art museums as MOMA in New York, Moderna Museet in Stockholm and cinematheques in Europe and North America. In 2008 Nelson was awarded an artists lifetime income guarantee by the Swedish Arts Grants Committee.
Dorothy Wiley
Dorothy Wiley is a director and a cinematographer. Her filmography includes films such as Before Need Redressed (1994), Zane Forbidden (1972), Five Artists: BillBobBillBillBob (1971), and Fog Pumas (1967), among others.
Dorothy Wiley made films with Gunvor Nelson who is one of the most acclaimed filmmakers in the classic American avant-garde film. Their debut Schmeerguntz (1966) is a humorous and grotesque feminist classic in which the everyday life of a mother of small children is contrasted with the ideal image of the American woman.