Claes Söderquist: A Retrospective in Eight Parts
Claes Söderquist: A Retrospective in Eight Parts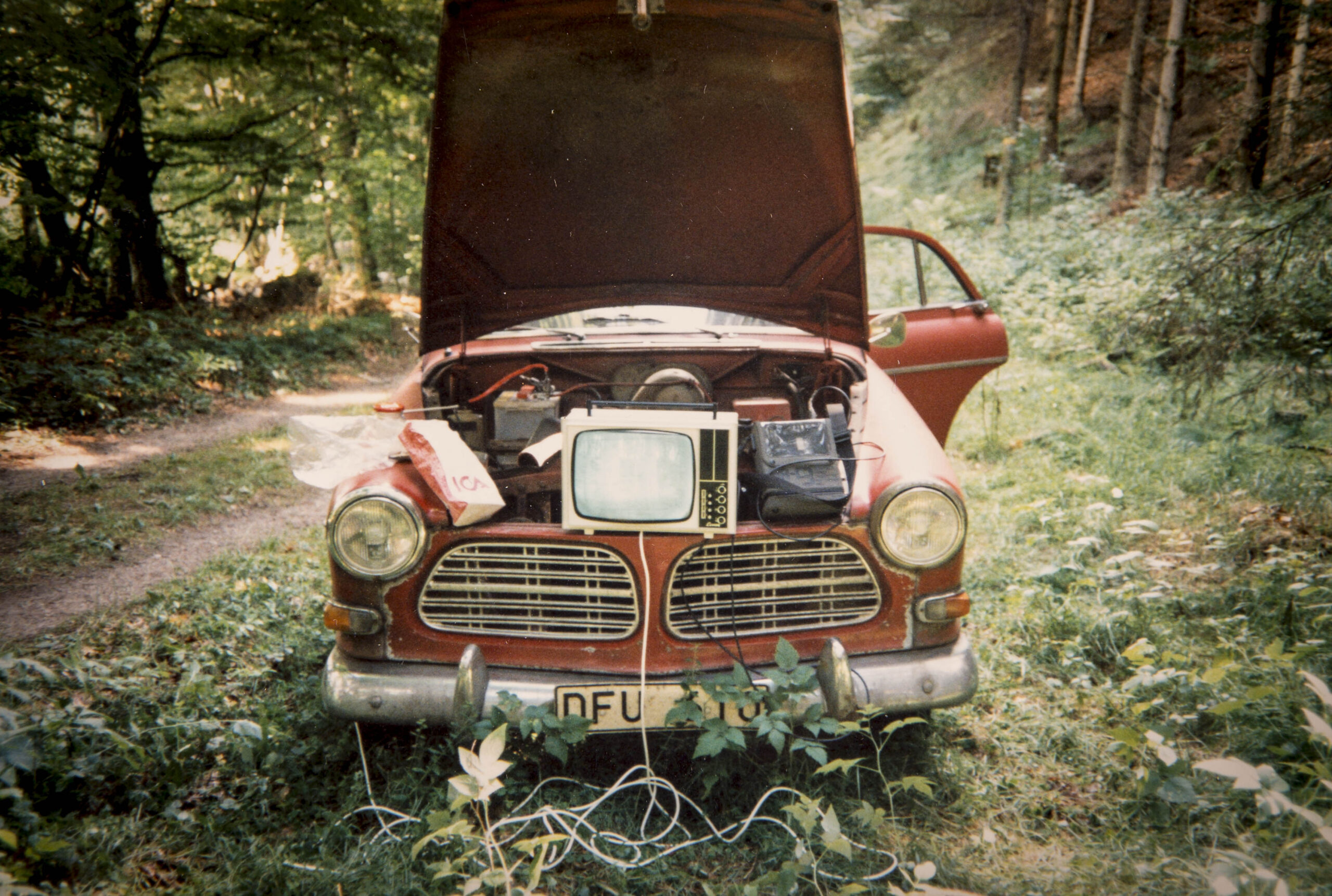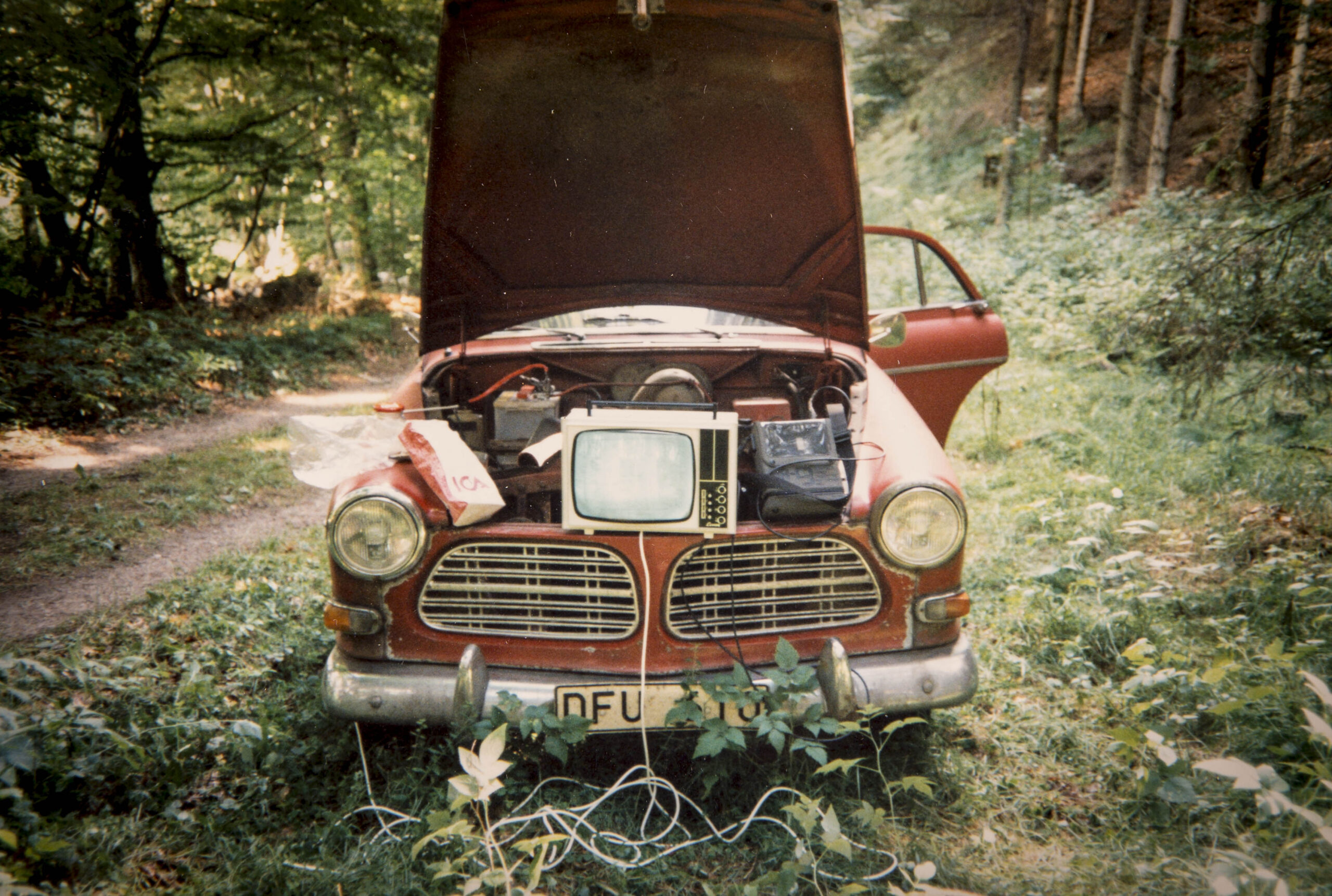 "For me, it's about a feeling of being on the way, of the progression of the image, but also, in this way, examining the environment I am in."
Claes Söderquist, born 1939 in Stockholm, is a Swedish artist, filmmaker and curator. He was educated at Konstfack in Stockholm during 1960-64 and at Royal Institute of Art in Stockholm during 1964-69. He has been active as a filmmaker since the early 1960's. Among early films we find I frack (1964), Le génie civil (1967), together with Jan Håfström, and Travelog. Porträtt – Bilder från en resa (1969). Encounters with jazz and experimental films show at Moderna Museet during the 1960's were important influences, and since then Söderquist has worked in different formats and formal registers, and, in 2013, presented his work in the form of large-scale video installations at Kungliga Konstakademin in Stockholm, a show later presented at Kristianstad Konsthall.
Close study of landscapes, space and its dynamics have been important for Söderquist, but he also places emphasis on film as a temporal medium. Brev ur tystnaden recounts the German poet Kurt Tucholsky's exile years in Sweden, told using letters and a filmic scenography consisting of a detailed reconstruction of Tucholsky's home. Landskap is a close study of a piece of nature with its variables and seasonal shifts, achieved with the aid of an inventive tracking technique and a camera slowly moving through dense vegetation. Söderquist has also in a diptych returned to the prison island Alcatraz; first in The Return of the Buffalo (1970-2012), later in Alcatraz – The Return (2013), using unique interview material, direct contact with the occupiers and a sensitive registration of the place's social, political and architectural layers and transformations to create a singular two-part document.
"If my earlier films were a form of collage, the '60s and '70s were ruptourous, and I have since reduced my methods of expression and worked more with slow movements. For me, it's about a feeling of being on the way, of the progression of the image, but also, in this way, examining the environment I am in. As in Landskap, I didn't want to create any natural poetry; rather I attempted to undress nature, to examine it." — Söderquist in his own words
Beyond his artisanship, Söderquist has carried out projects as a film curator. With exhibitions such as Pleasure Dome and Västtysk experimentfilm, shown at Moderna Museet in Stockholm 1980 and 1984 respectively, and the extensive Swedish Avantgarde Film 1924-1990, which toured the USA in 1991, he has broadened the awareness of experimental film in Sweden, but has also spread awareness of Swedish experimental film internationally.
Text by Martin Grennberger