Filmform presenterar visningsserien FILMFORM RE:VIEW – ett format där vi bjuder in externa personer och institutioner från olika delar av kultur- och forskarvärlden att fördjupa sig i arkivet. Utifrån egna intresseområden och frågeställningar sammanställs ett filmprogram som sedan visas i form av en öppen filmvisning på Filmform.
Följande filmprogram finns tillgängliga att hyra för publika visningar. Maila info@filmform.com vid intresse. Pris specificeras längst ner efter varje program.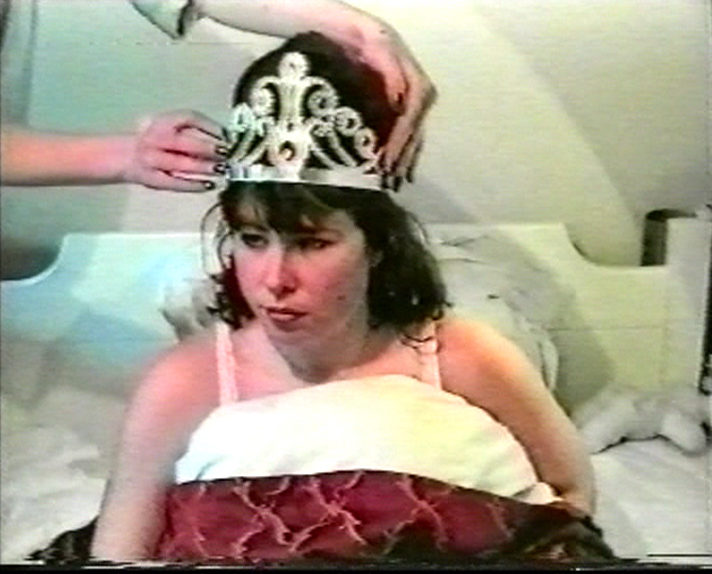 Character
To decide upon characters, to be aware of how gaze defines character's identity. To place characters here and there, between reality and fiction. To understand the fact that the methodologies for narration are part of how we perceive these figures. Characters that are – somehow asking to be loved by the author, if the author exists. If the character is not the author or the author becomes a character. Characters to be loved by us, by someone else. And all those decisions that they have to take into consideration: To look at the camera, to talk to the camera. To look at the interviewer, to look at this other character, to assume the camera, to pretend that it's not there. Characters and complexity, characters in lines, in triangles. Characters living in the past or jumping to the future. Fascinating figures, strong and fragile.
– Marti Manen
Filmprogram:
En vanlig dag, Catti Brandelius, 1996, 5:14 min
Visning, Magdalena Ljung (f.d. Dziurlikowska), 2003, 8:30 min
Biroll, Malin Skjöld, 2012, 1:40 min
Det är sexigt att betala skatt, Eva Linder, 2005, 10:40 min
Leona Babette, Westwood, Los Angeles, Tova Mozard, 2002, 7:00 min
Animal Performance, Joanna Rytel, 2002, 12:00 min
Cookie Puss, Lotta Antonsson & Ann-Sofi Sidén, 1987, 13:00 min

Pris för en enskild visning av filmprogrammet (inkl. administrativa kostnader): 3250 kr. Moms tillkommer
Narratives from the City
Every place was made by the accumulated layers of stories of the inhabitants who have been making and telling a new story each day. A story which is coming from their life and their own experience; it is a way to start to see, understand and probably imagine your life in a new city where you just commenced to experience it and to live it. We are the passengers of this new city, listening to the stories from its inhabitants, smelling the scent of previous passengers, following their steps, giving ourselves the right to narrate their/our stories and make our own. Are we creating new tales or has someone else already experienced it, lived it and written it? Do we have the right to tell the stories of a city which is not ours yet but might become our new settlement and our children's home?
– Abir Boukhari
Filmprogram:
Skulden, Elin Magnusson, 2010, 6:35 min
Modellarkivet, Malin Petterson Öberg, 2017, 19:30 min
Stockholm 1970, Felice Hapetzeder, 2003, 10:00 min
Jordmannen, Muammer Özer, 1980, 27:00 Min
Det är vi, Paula Urbano, 2013, 04:05 min
This is the Place, Lina Selander, 2001, 05:30 Min

Pris för en enskild visning av filmprogrammet (inkl. administrativa kostnader): 2900 kr. Moms tillkommer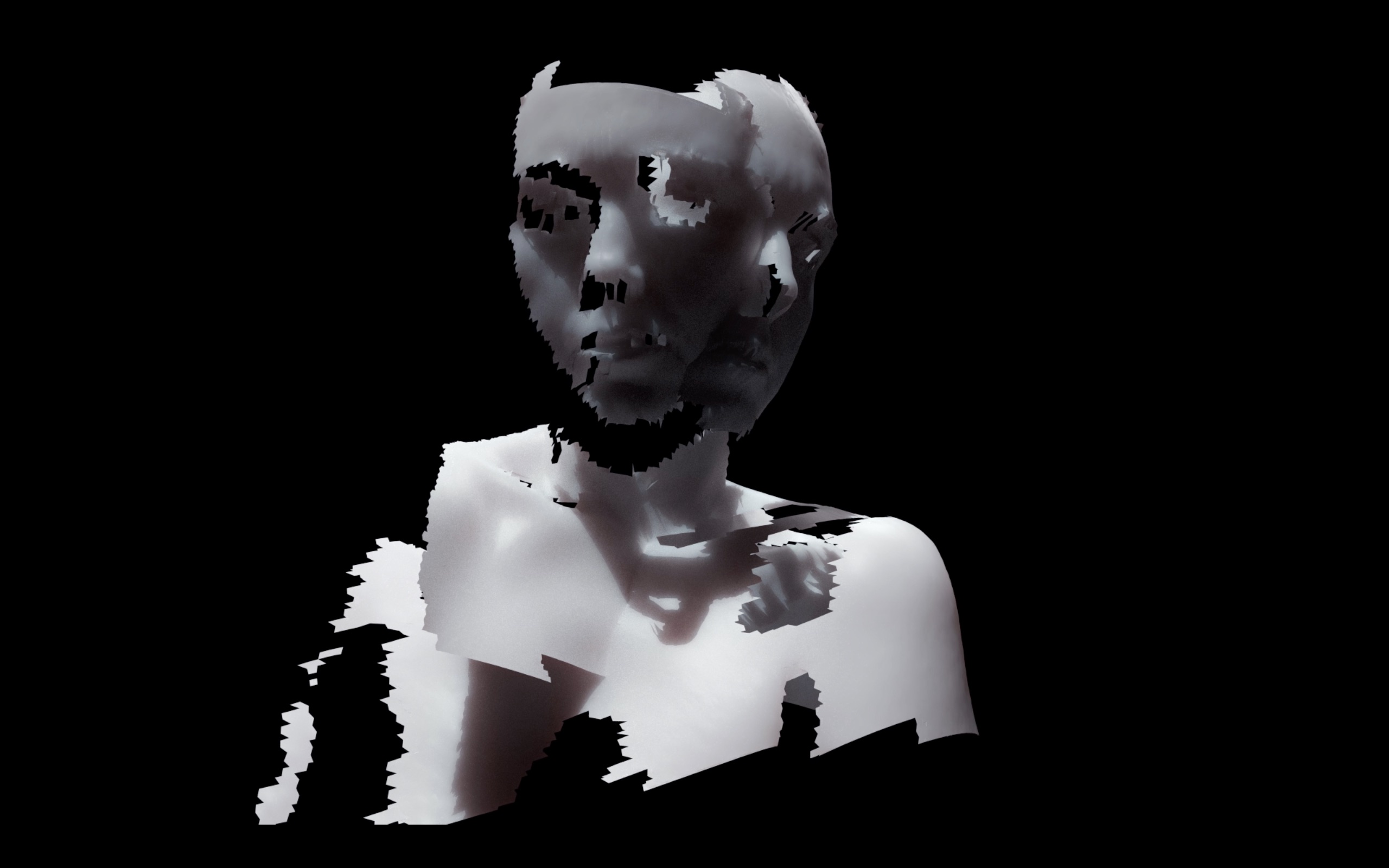 Kroppen – Himmel och helvete
Kroppen – Himmel och helvete
Kroppen är vårt hem. "Kroppshydda", som det kallas. Men utan kroppen är vi ingenting. Huden avgränsar men är också en yta mot andra människor. Hur trivs vi inom vårt skinn? Är vi monster eller maskiner under ytan? Kroppen är så sårbar och samtidigt en källa till intensiv njutning. Den är ämnet för många konstverk, de flesta, tycks det, gjorda av kvinnor. Reducerar kvinnor sig själva till kroppar? Jag föredrar att se det som att kvinnor av flera skäl är öppna och alerta för olika aspekter av den grundläggande existentiella dimension som kroppen innebär. Kroppen är inte mindre än själen. Kroppen är själen.
– Charlotte Wiberg
Filmprogram:
Inside,Tove Kjellmark, 2017, 09:16 min
Skyline, Magnus Wallin, 2000, 02:35 min
Naked, Tove Kjellmark, 2009, 08:49 min
Avkomma. Avkastning. Avsmak. Att gå av, Anna-Karin Rasmusson, 2015, 03:17 min
Nattsång, Lova Hamilton & Mia Olsson, 2006, 06:00 min
Vem är Gunnar?, Tilda Lovell, 2004, 05:20 min
Cords, Sara Lundberg, 2008, 03:07 min
Till den som bär mig, Elbe Wallin, 2017, 05:53 min
Interbeing, Martina Hoogland Ivanow, 2018, 10:40 min

Pris för en enskild visning av filmprogrammet (inkl. administrativa kostnader): 3950 kr. Moms tillkommer